One of the sweetest and most compelling scenes in Godfather III is when Andy Garcia and Sofia Coppola are alone in a spacious restaurant kitchen making gnocchi together. It is leisurely, nuanced and deliciously sensual.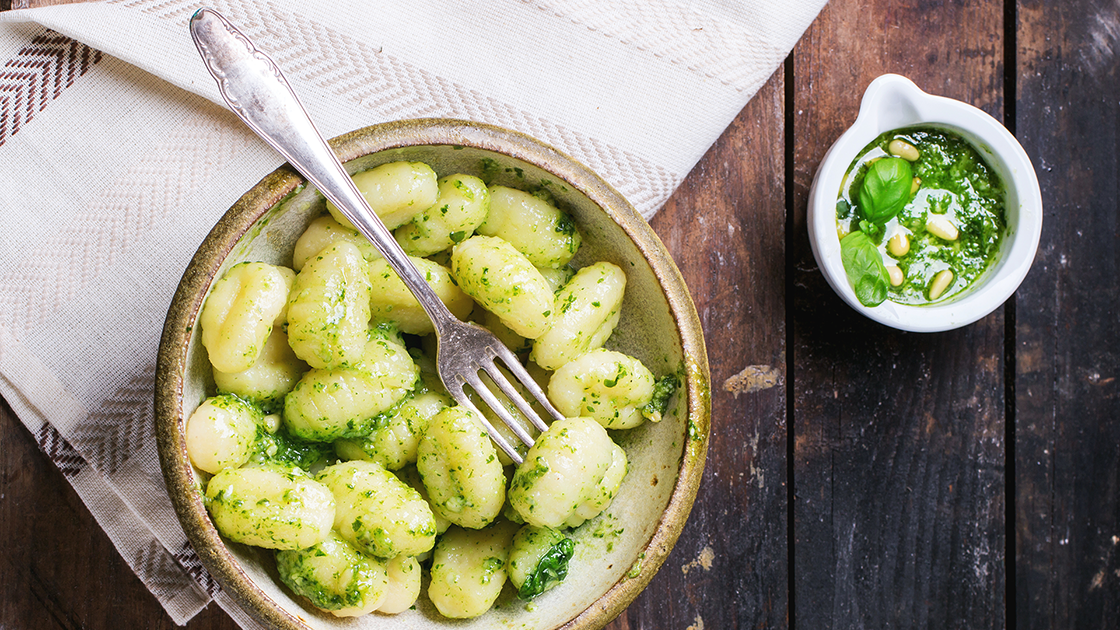 We wanted a cocktail that brings friends together by adding a collaborative and creative element. This cocktail is meant to be crafted for a pitcher and with an open mind.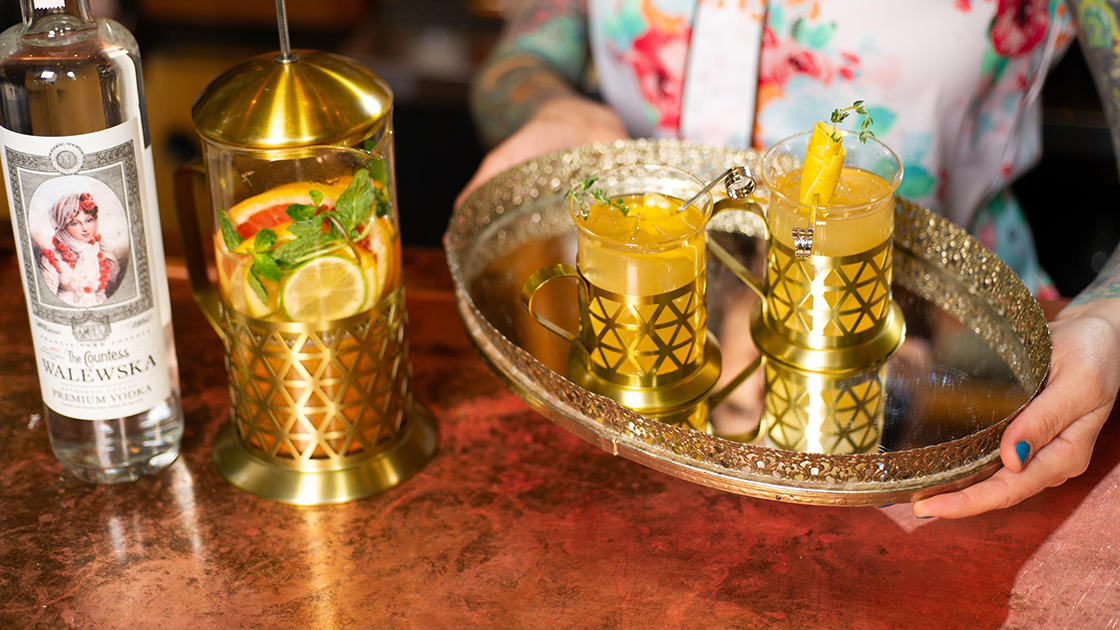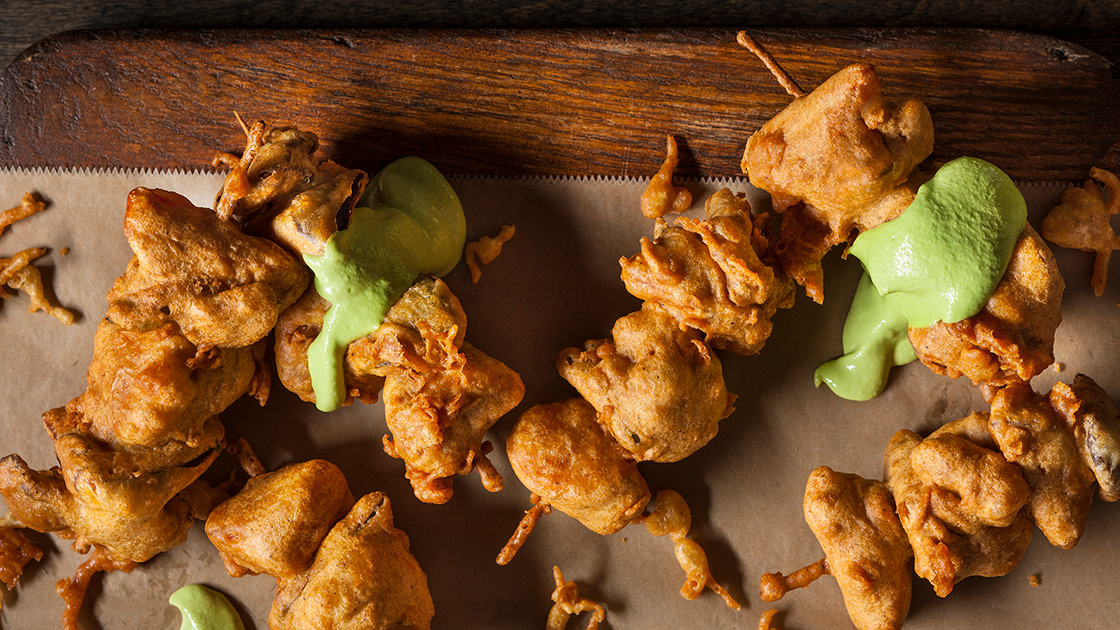 Learn how to make Vegetable Pakoras with Cilantro-Mint Chutney from authentic recipes from the Culinary Institute of America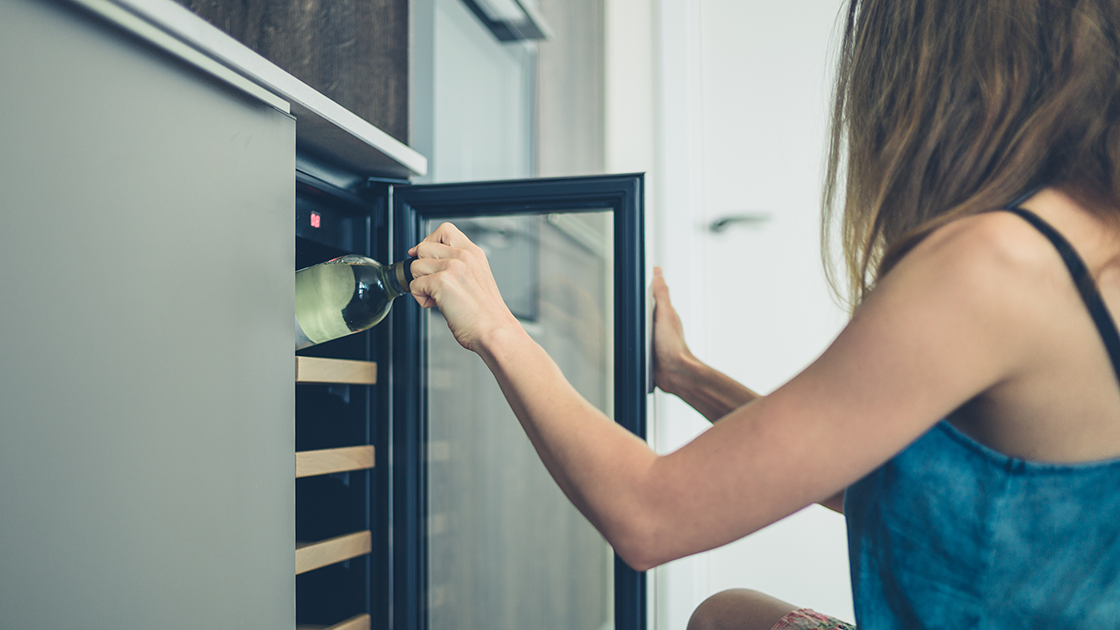 Learn which temperatures you should serve your favorite wines at for optimal flavors and aromas.
A short walk through the culinary garden offers inspiration for garnishing fresh dishes like those at RUSTIC Francis's Favorites.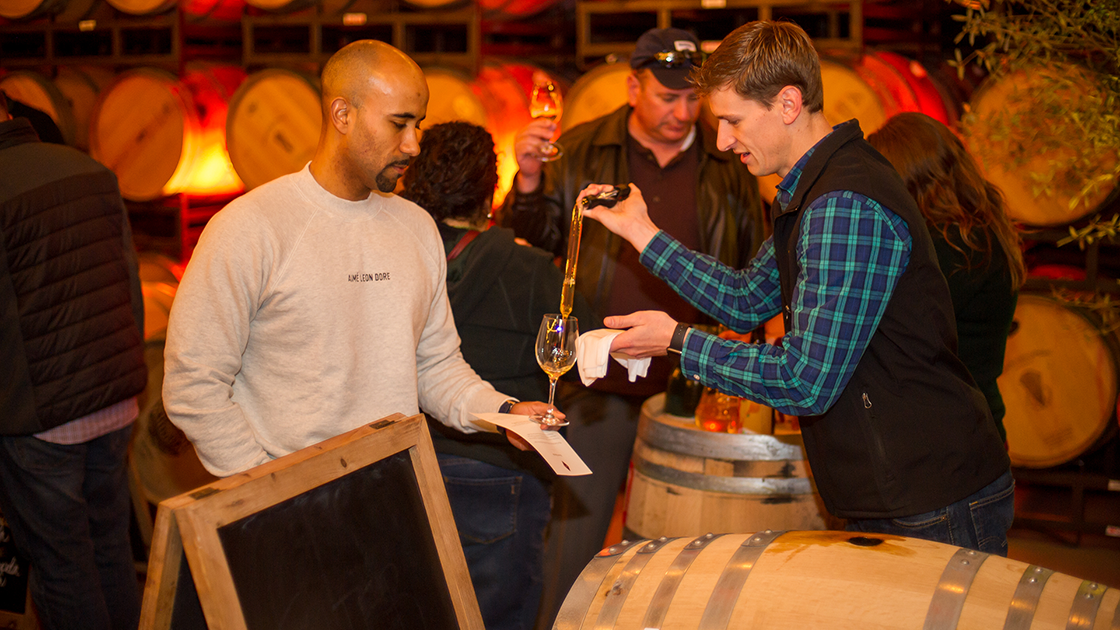 Learn what it means to barrel age wine and why it's so important to the winemaking process.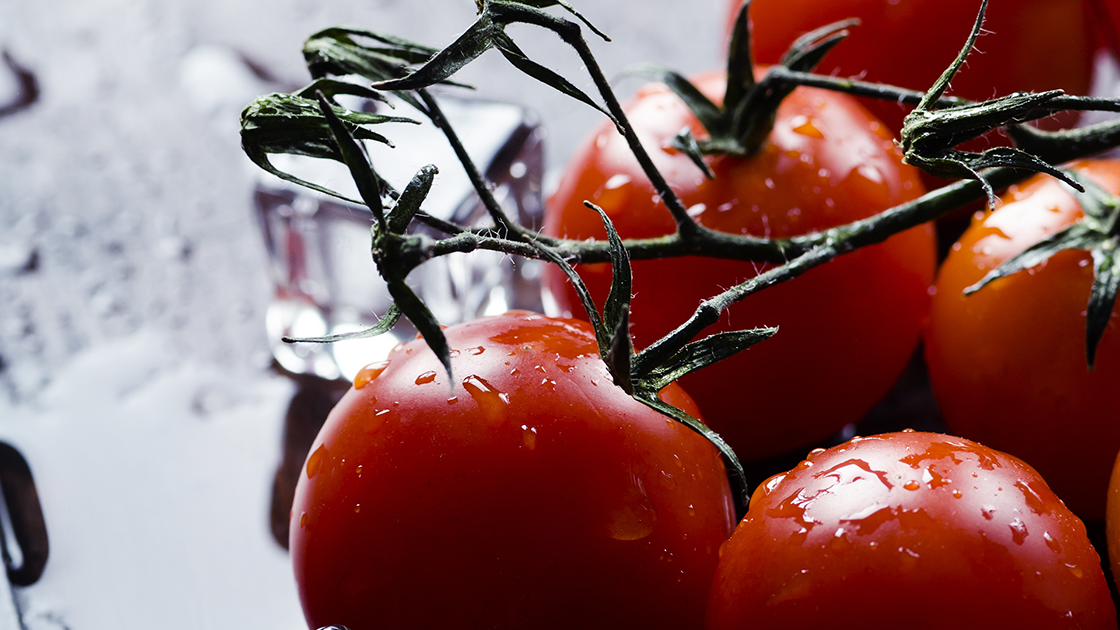 This refreshing salad is best, Italia wrote in her cookbook, on a hot summer day when you can pick tomatoes right from your own garden.