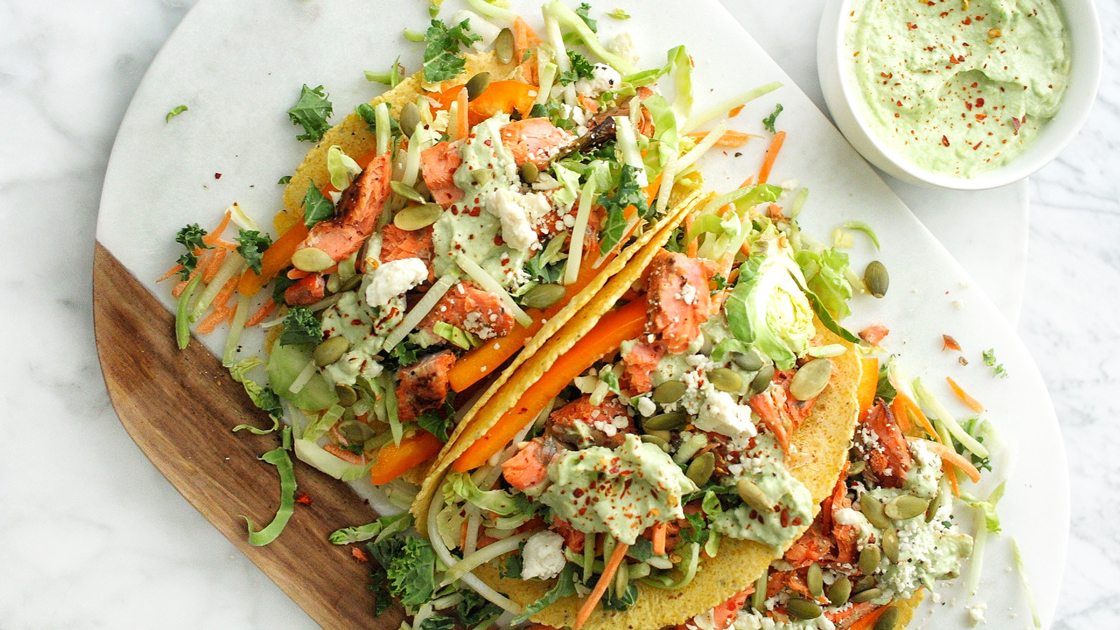 Take your taco game up a notch by filling them with veggies and juicy protein-packed salmon! These salmon tacos are easy to make and you'll want to put this avocado yogurt crema on literally everything!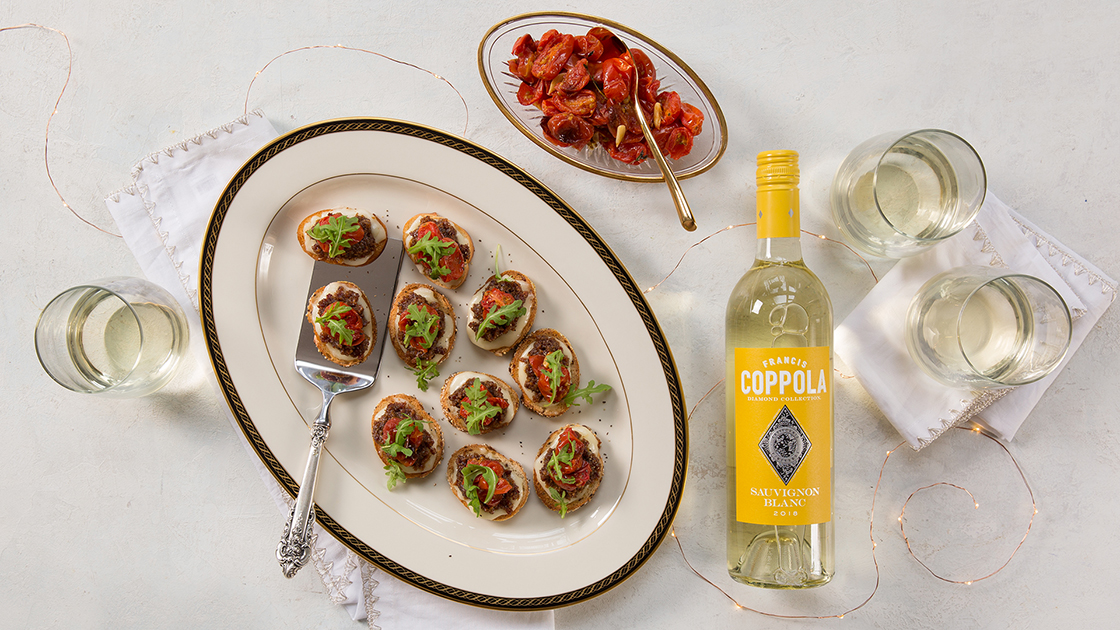 From our friends at eMeals, a delightful appetizer that pairs beautifully with our Diamond Collection Sauvignon Blanc.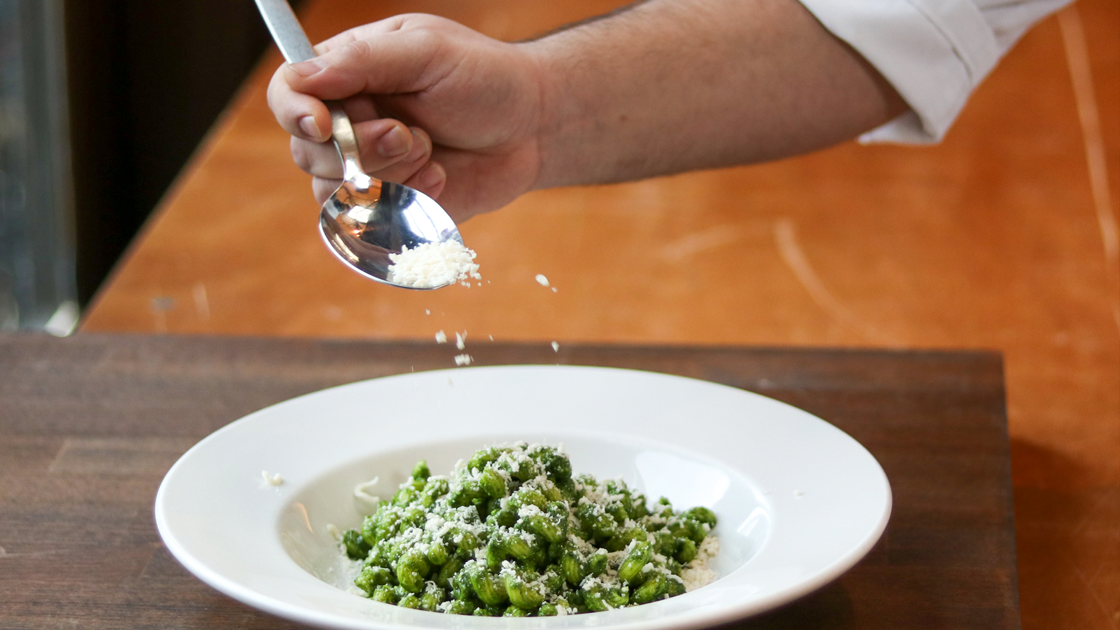 Bright acidity and mineral entry cleanse the pallet. Hints of Asparagus and lemon add to the herbs in this dish. Sauvignon Blanc is a versatile wine that is perfect for fresh flavors that are abundant in summer.