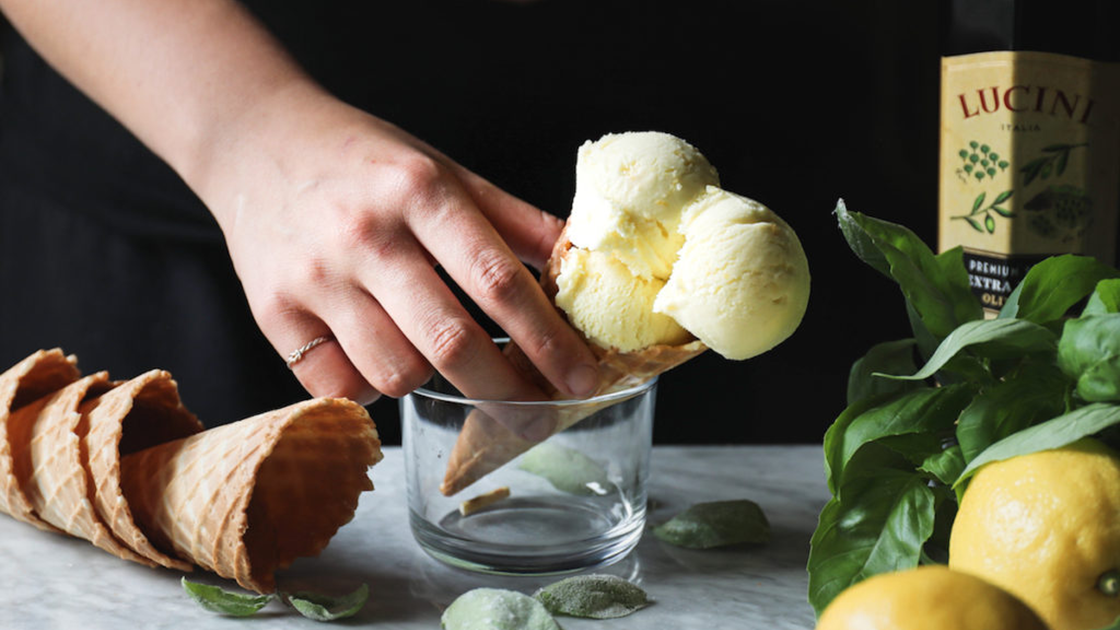 This lemon-basil olive oil gelato recipe was created in partnership with Lucini Italia. Let's make some lemon-basil olive oil gelato, shall we?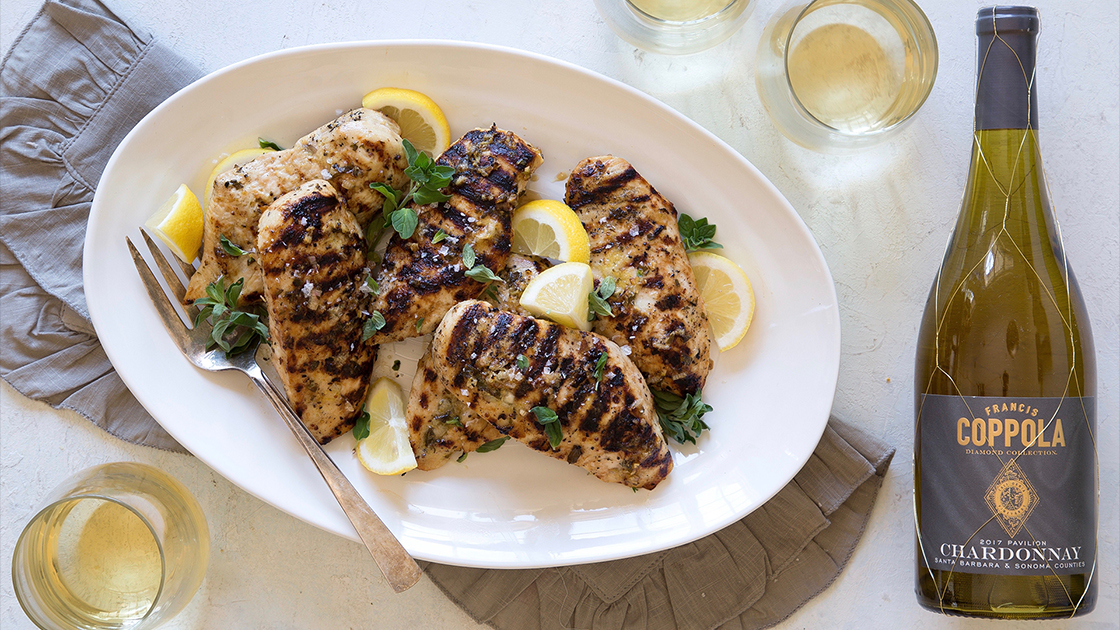 From our friends at eMeals, a delicious grilled chicken recipe to enjoy alongside our Diamond Collection Pavilion Chardonnay.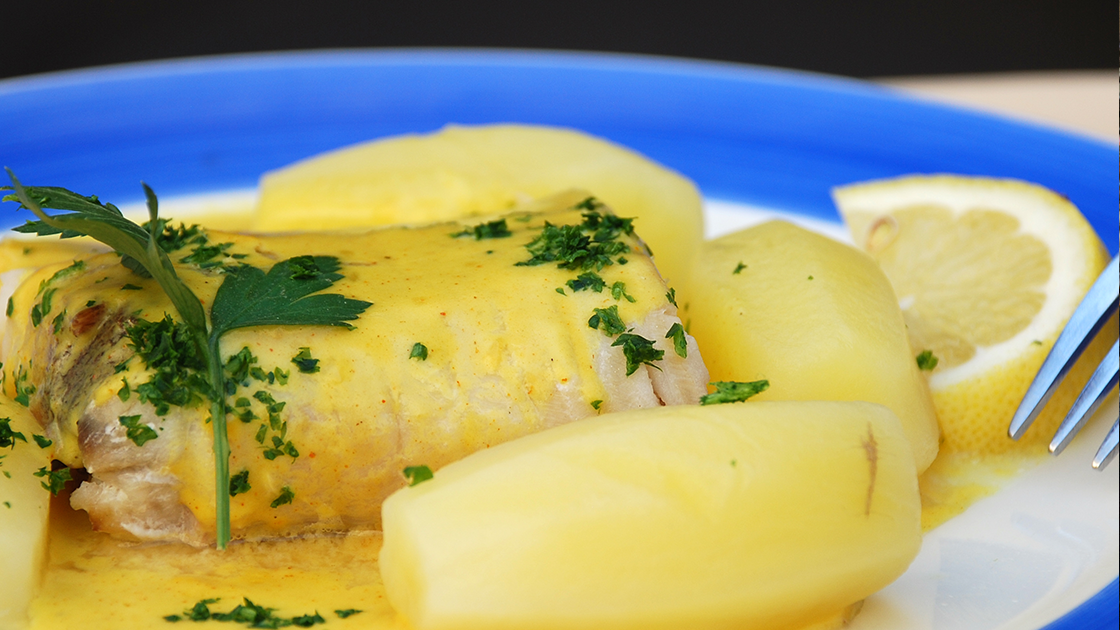 Instead of snapper, you can use chicken breast or thin slices of pork, either of which you should put between two pieces of wax paper and pound gently until they are no thicker than ¼-inch.