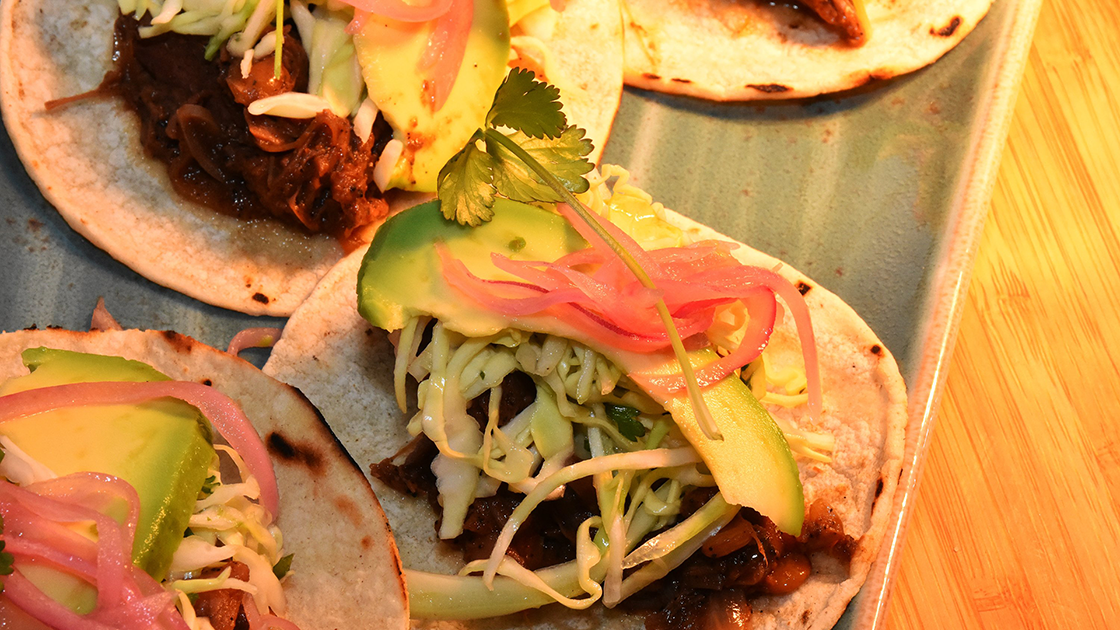 Learn how to make Barbecued Jackfruit Tacos, Corn Tortillas and Raw Tomatillo and Avocado Salsa from authentic recipes from the Culinary Institute of America
Located in Belize, Turtle Inn offers a variety of relaxed dining experiences and the highest-quality cuisine.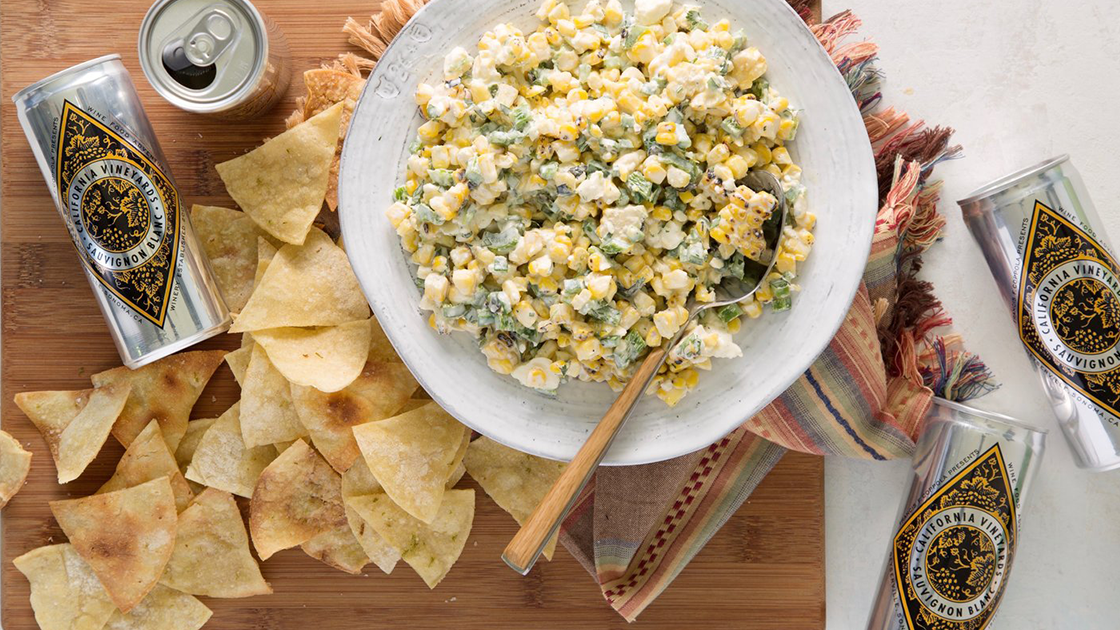 Have you ever had Elote? Yes? It's delicious. No? Make this easier to eat version first, then try that. This Roasted Mexican Street Corn Dip is the spicier, creamier, fancier and easier to eat cousin.