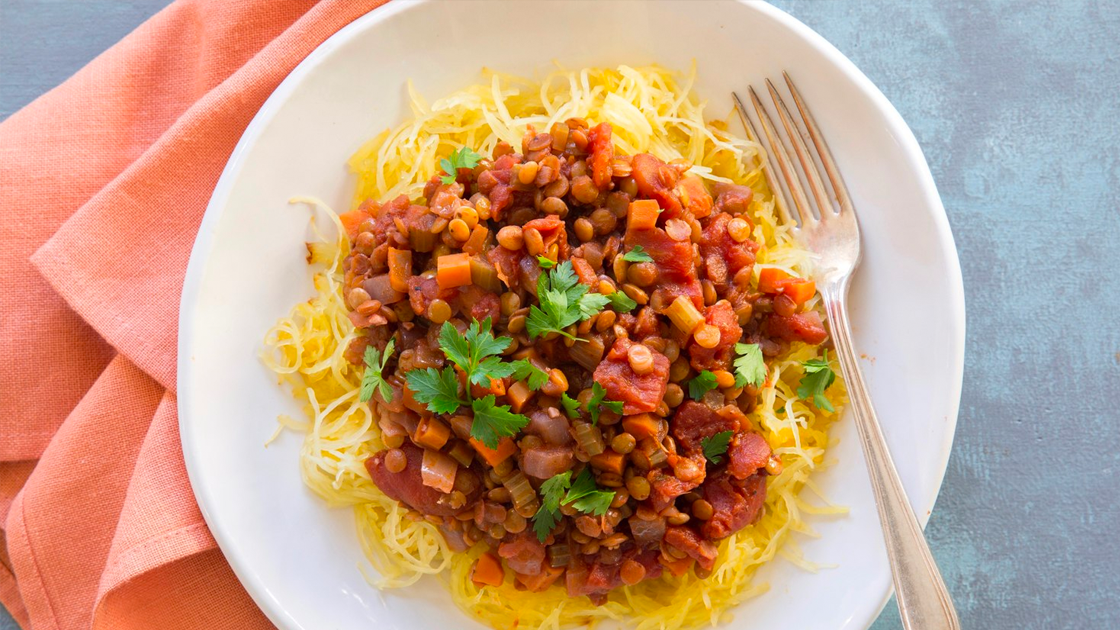 Lentil Bolognese Sauce paired with Director's Cabernet Sauvignon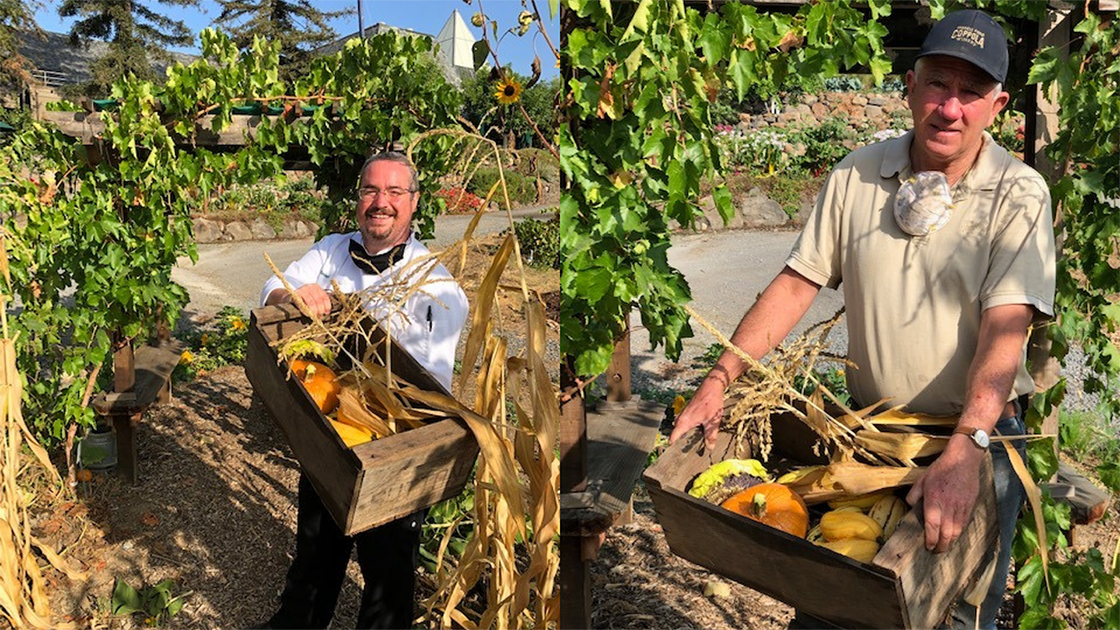 The time has come to begin picking our winter squash at the Winery! We started these plants from seed in late spring and watched them grow, flower, and produce these beautiful fruits.
You can't go through grilling season without indulging in a classic steak and cabernet sauvignon pairing. Isn't that a rule somewhere?