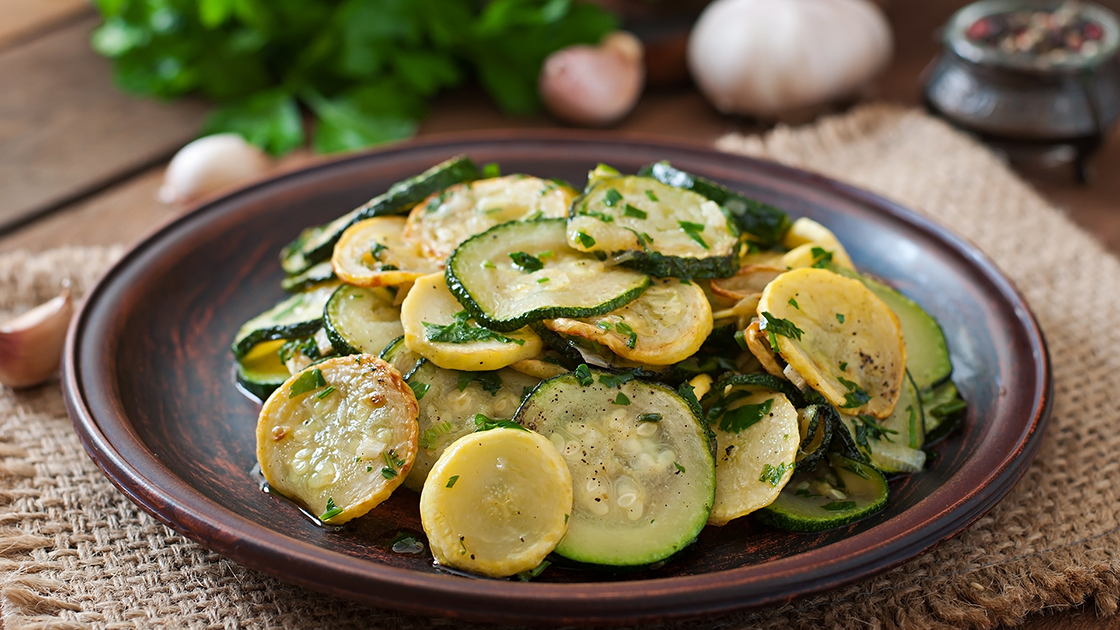 Romanesco zucchini is a remarkable variety, as it remains delicious no matter how big it gets. It also holds up to lengthy cooking without turning mushy.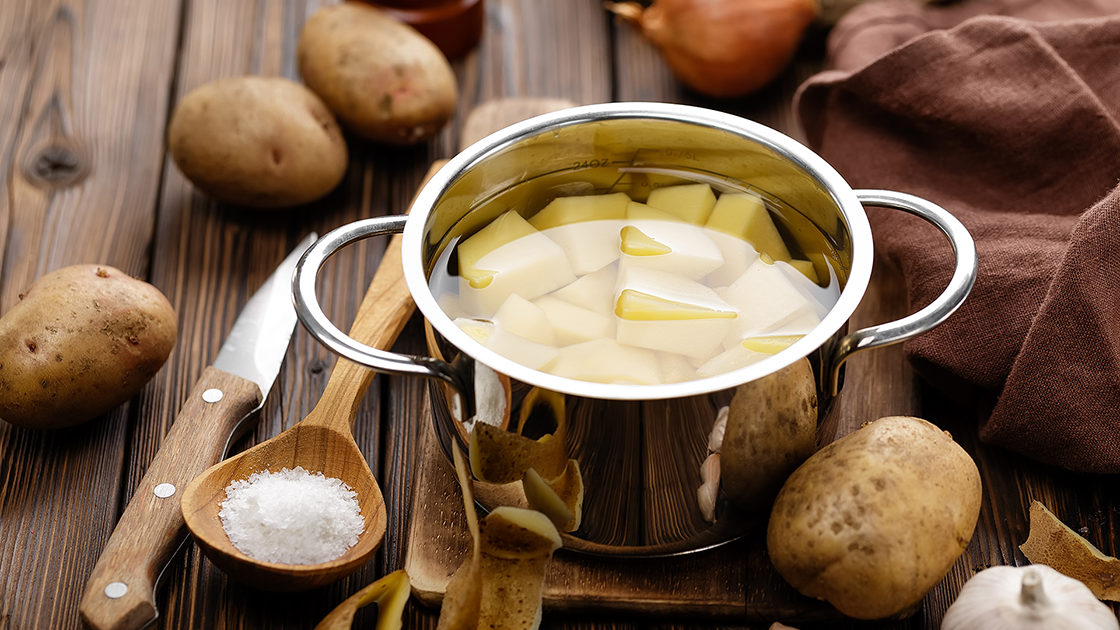 Italia recommends serving this simple potato salad alongside meat or fish. It is also excellent on a picnic or a big summer buffet.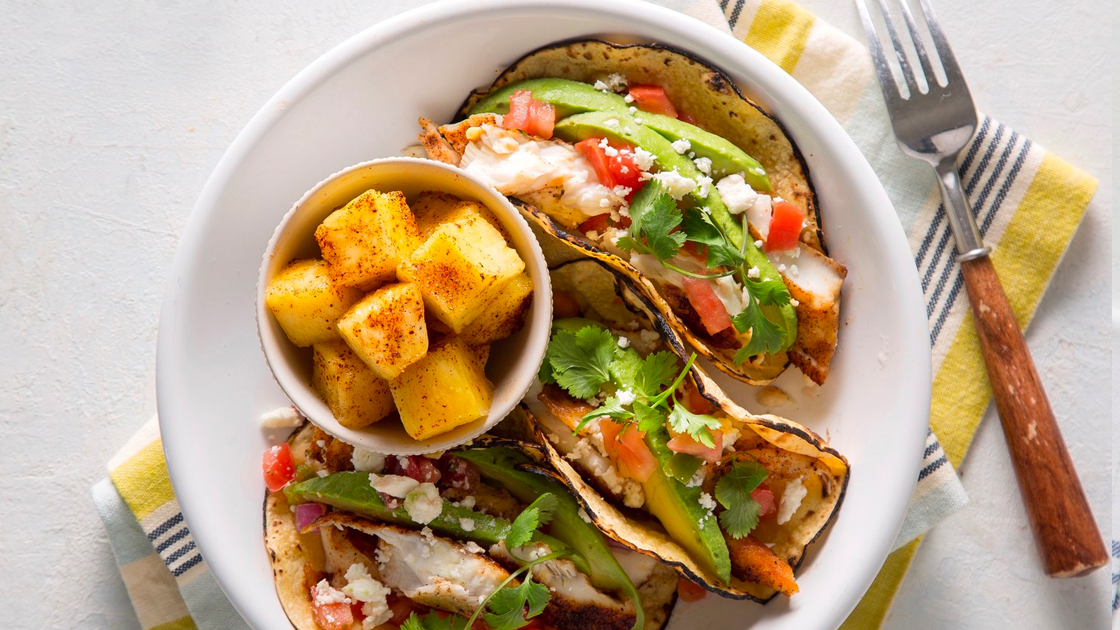 Fresh fish tacos, topped with avocado, salsa and cilantro.