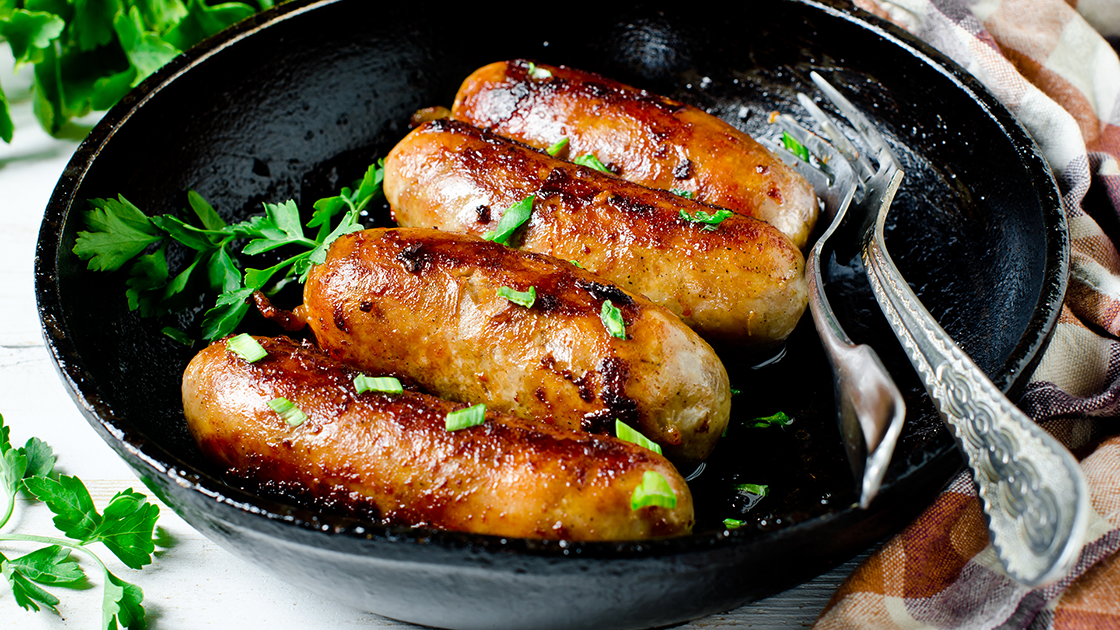 Here is one of those recipes that really resists being written, though Italia Coppola did get it into her cookbook.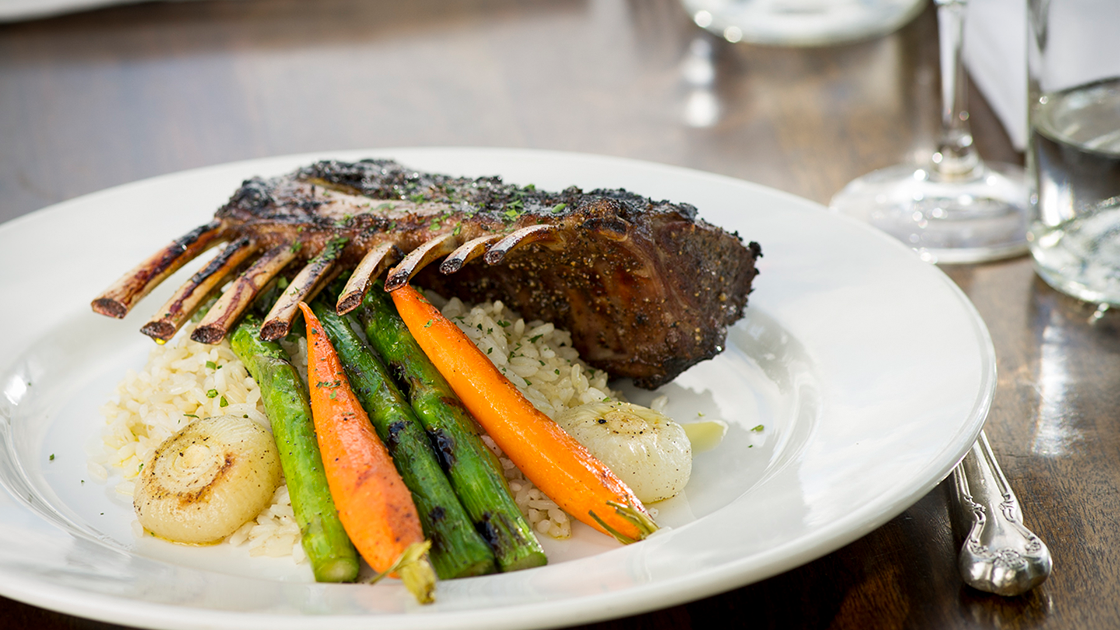 This is an Armenian recipe, which I learned from my friend Armen Baliantz. The lamb racks are marinated in pomegranate juice and white onions for three days, and then grilled on our parrilla.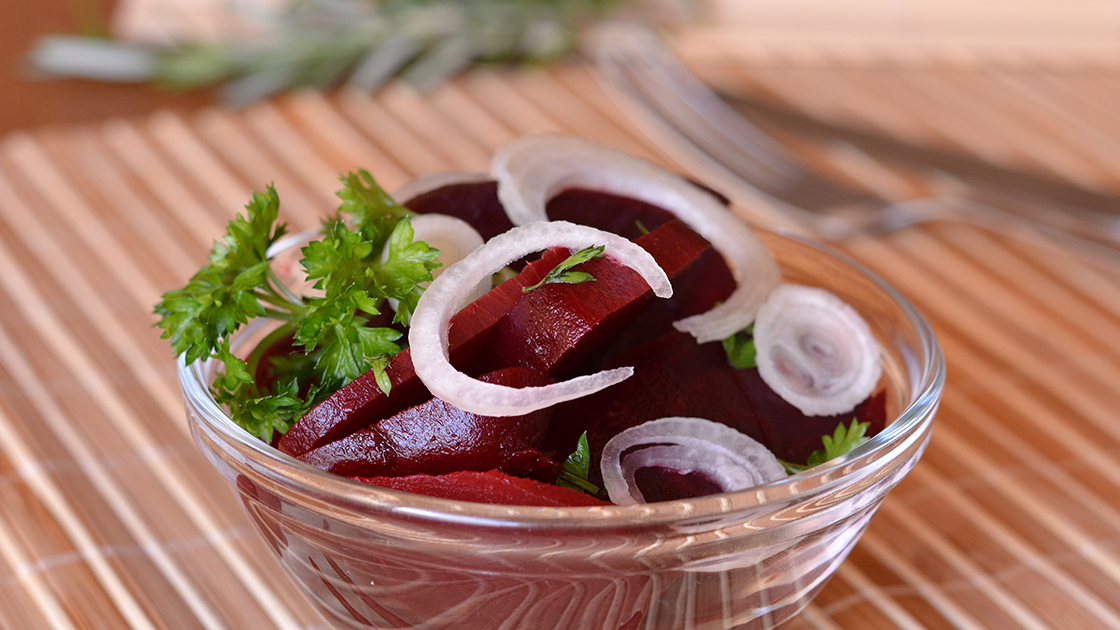 When Italia was raising her family, she would have had access primarily to red beets, typically canned unless a family lived on a farm or had a garden.