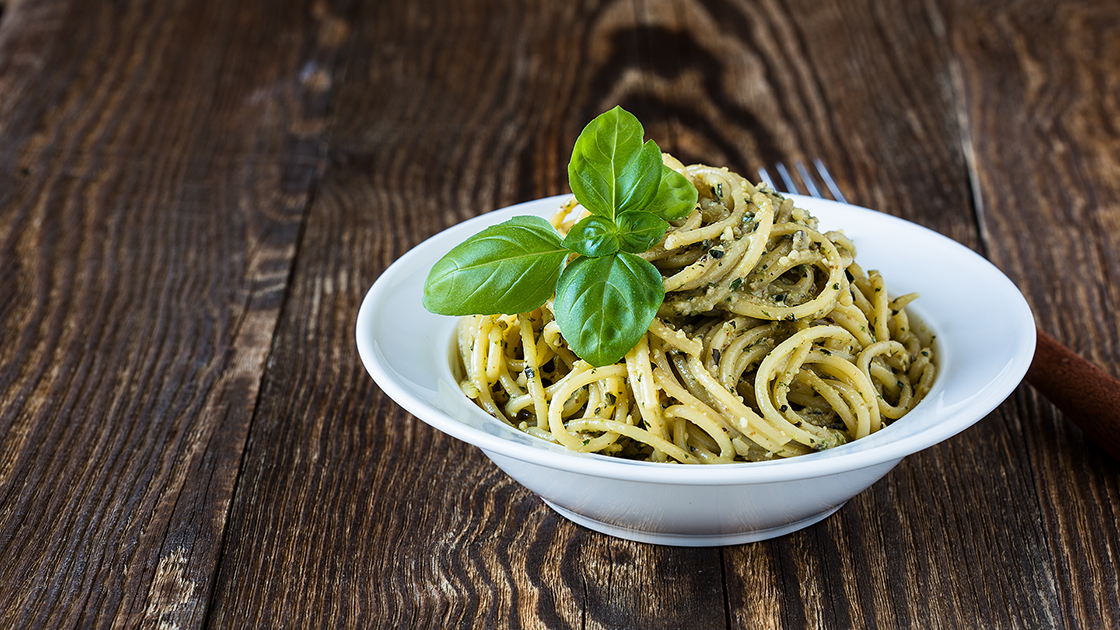 A friend likes to say that basil should not be planted until it is warm enough to lie on the ground naked. It is a summer herb, best grown and enjoyed in hot weather.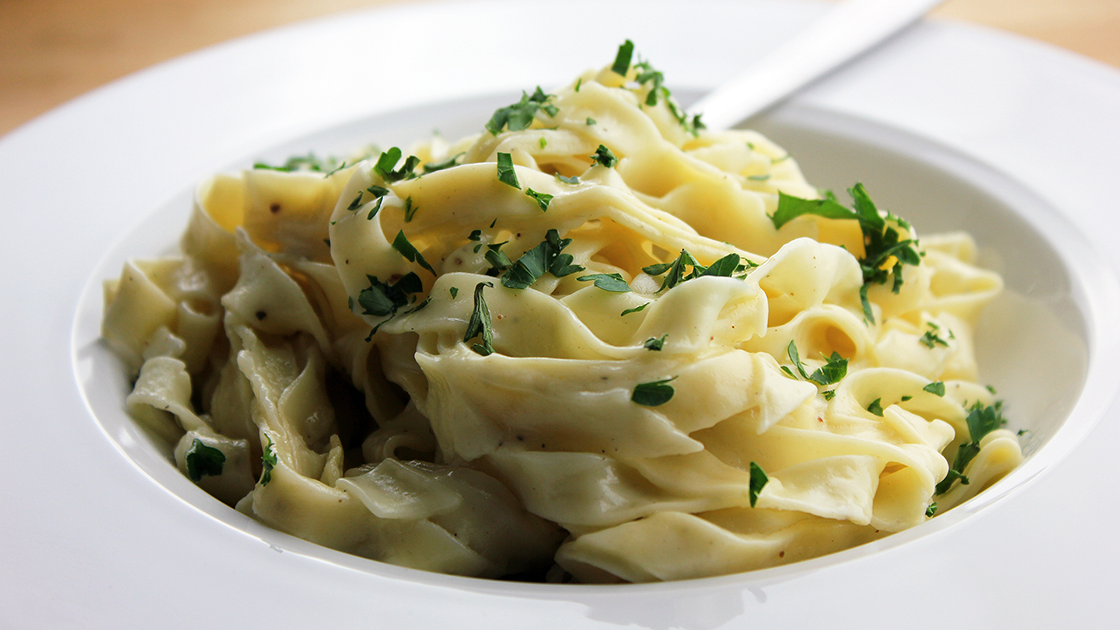 When you order pasta Alfredo in a restaurant, you are likely to get fettuccini swimming in a cream sauce thickened with flour and not the voluptuous dish Italia's oldest son liked to prepare for his family.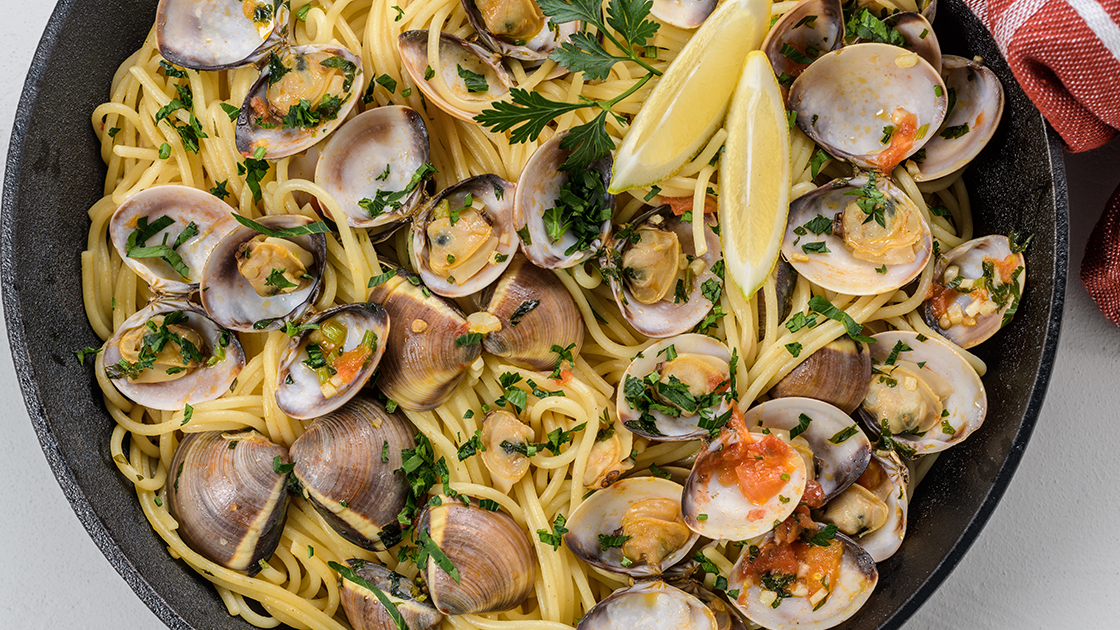 Spaghetti alle Vongole, a dish that appears on nearly every Italian restaurant menu in the United States, is similar to Italia's dish.