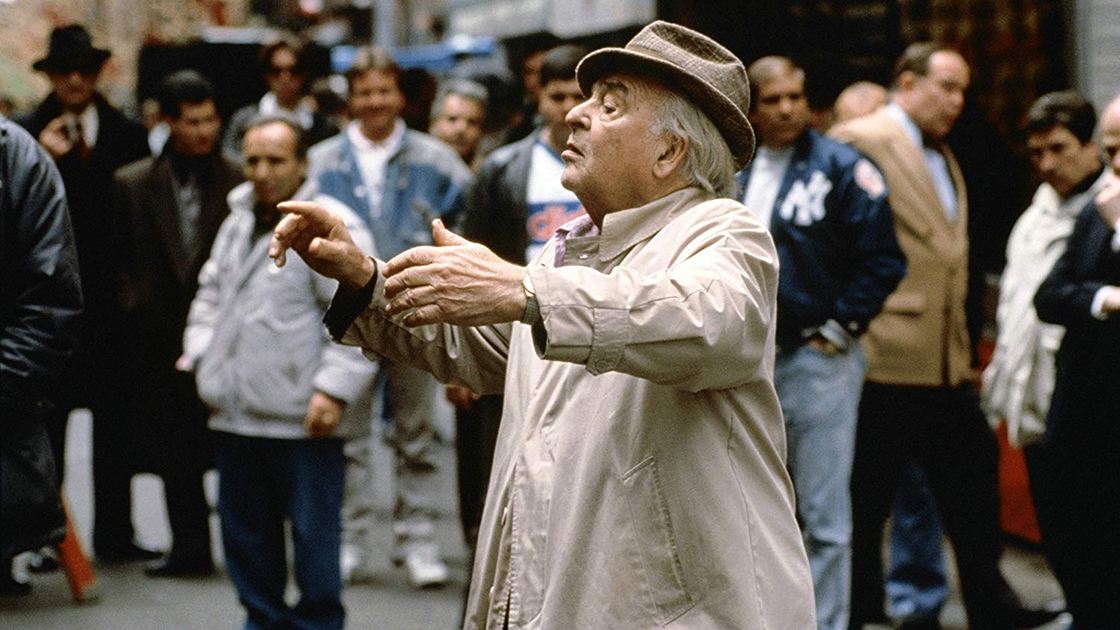 Carmine Coppola, who was born in New York City in 1910, was a flautist, teacher, songwriter, composer, and conductor.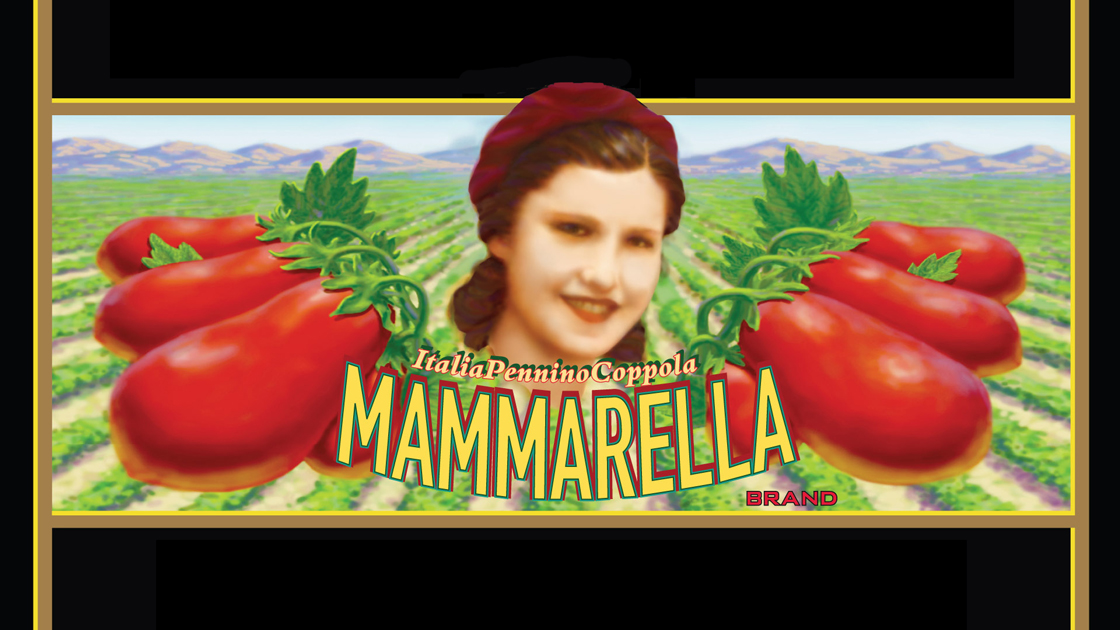 Throughout her adult life, Italia Coppola was praised as a wonderful cook. "If Italia's house were a restaurant," a close movie-industry friend said, "I'd go there every day."
Many of the items on the menu at Cafe Zoetrope are Francis Ford Coppola's own recipes and the European ambience is something he cultivated.