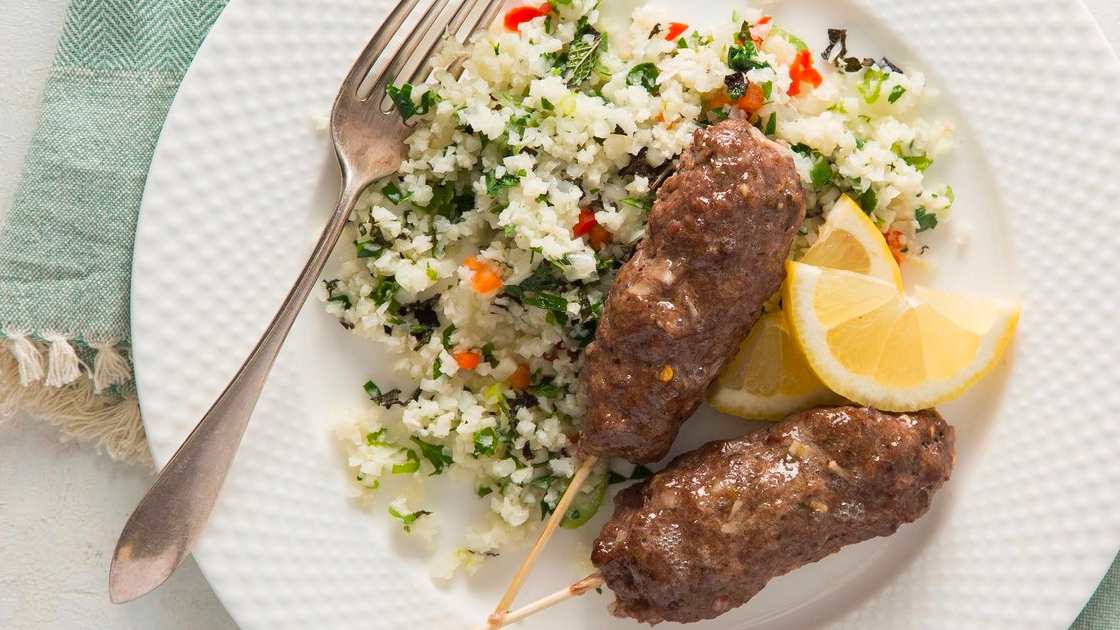 This low carb Mediterranean dish is the perfect light and bright week day meal!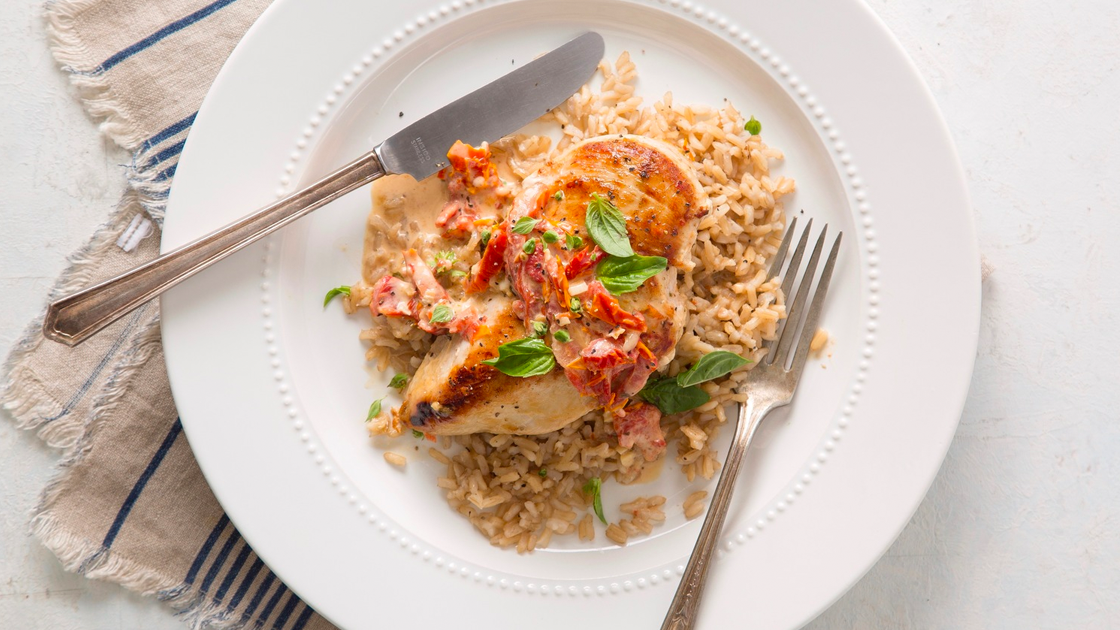 A quick and easy weeknight dinner, this creamy sun-dried tomato chicken over brown rice is sure to please the whole family.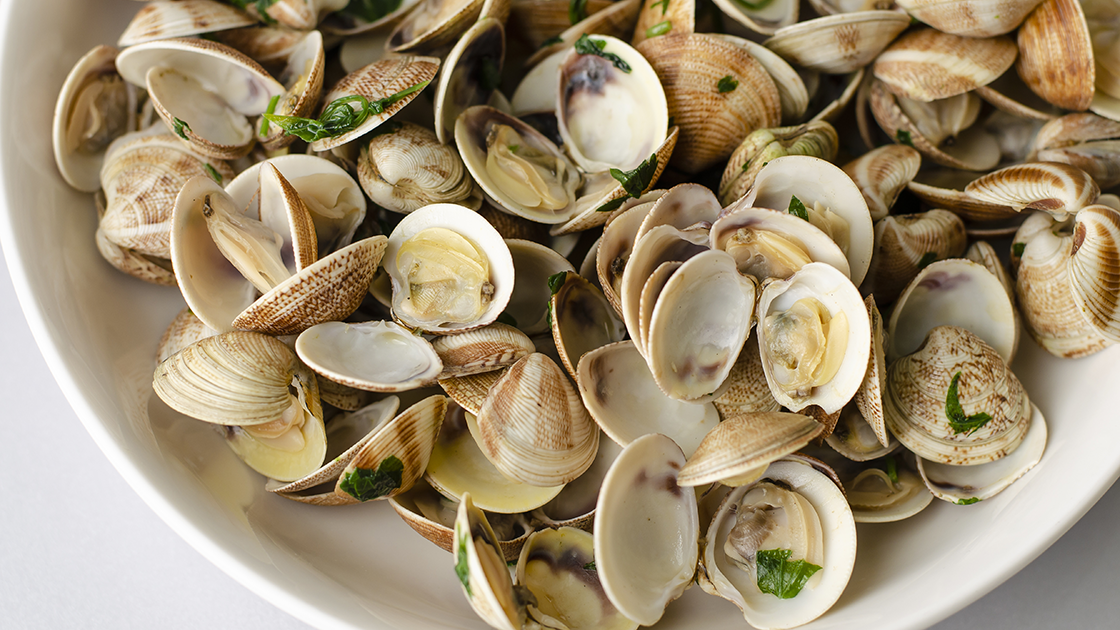 There is something magical about the shellfish harvested from our pristine coastal waters in Oregon, especially when prepared with wine, butter, and herbs, and paired with our bright and versatile Domaine de Broglie Pinot Gris.