Italia's Tomato-Mozzarella Sauce
The addition of mozzarella near the end of cooking this quick sauce adds a voluptuous quality that is typically achieved with lengthy cooking. You can call it, in today's vernacular, a brilliant hack. This recipe makes enough sauce for a pound of pasta.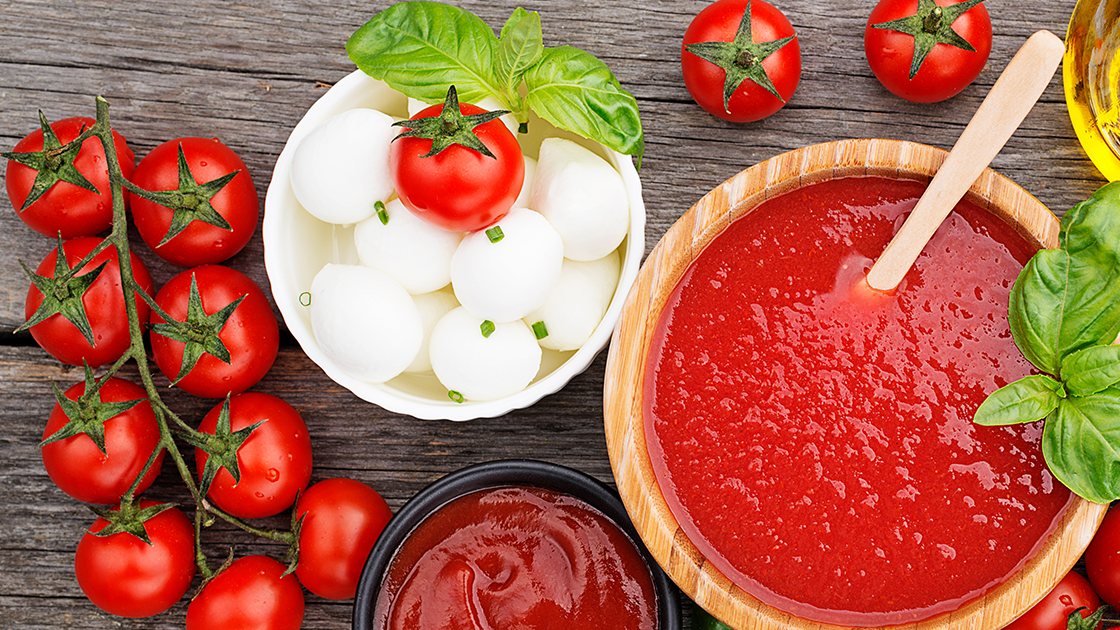 ½ cup olive oil
1 garlic clove
10 ripe plum tomatoes, peeled and chopped or 1 28-ounce can plum tomatoes or crushed tomatoes
Kosher salt
6 basil leaves, torn into pieces
2 ounces mozzarella, in cubes
Black pepper in a mill
Pour the olive oil into a medium sauté pan or saucepan, set over medium heat and add the garlic. Cook for about 2 minutes, until it begins to take on a bit of color; use tongs to remove and discard it.
Add the tomatoes and cook, stirring all the while, until the juices concentrate. Reduce the heat to low and cook for 7 more minutes, stirring continuously. Season with salt.
Add the basil and mozzarella, stir gently and cook for 2 minutes longer. Taste, correct for salt, add several turns of black pepper and remove from the heat.
Use right away or cool and refrigerate, covered, for 3 to 4 days.
To Drink: Pair with Director's Pinot Noir.
Serves 4 to 6
Recommended Content
Tags
Italia Coppola, who dedicated her book, Mammarella: Mama Coppola's Pasta Cookbook, to her mother Anna Pennino, to her husband Carmine and to her three children, August, Francis and Talia, who have inherited both the Neapolitan spirit and its cooking.