Italia's Tomato Ice Cube Salad
This refreshing salad is best, Italia wrote in her cookbook, on a hot summer day when you can pick tomatoes right from your own garden. She adds the ice cubes as a way of cooling the sun-warmed tomatoes. Her children loved the salad when they were growing up. Her daughter Talia has said, "I've never seen such a dramatic salad."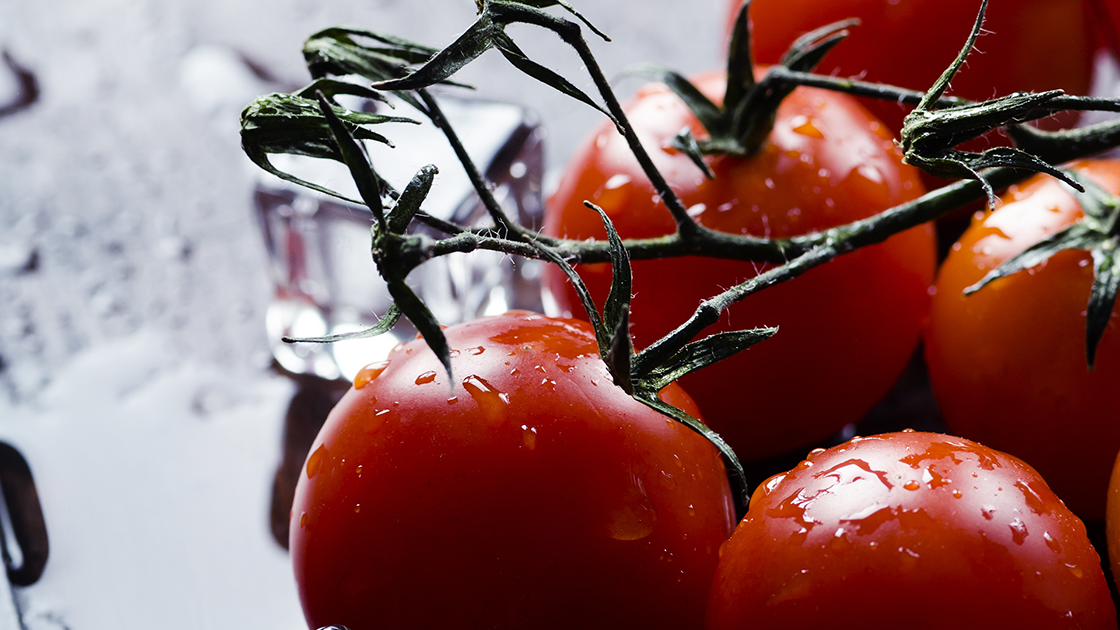 ITALIA'S ICE CUBE SALAD
Ingredients
6 firm-ripe garden tomatoes, cored and cut into ¼-inch thick rounds
1 tablespoon red wine vinegar
Kosher salt
Black pepper in a mill
2 tablespoons extra virgin olive oil
1 tablespoon fresh oregano leaves
3 to 4 basil leaves, torn into small pieces
4 to 5 small ice cubes
Instructions
Put the sliced tomatoes into a medium serving bowl, add the vinegar, season generously with salt and pepper and add the olive oil. Toss gently and scatter the oregano and basil on top.
Add the ice cubes to the bowl, let the salad rest for about 10 minutes and then enjoy, preferably outside, in the shade, with a nice glass of rosé alongside.
To drink: Pair with Sofia Rosé.
Serves 2 to 3
Recommended Content
Tags
Italia Coppola, who dedicated her book, Mammarella: Mama Coppola's Pasta Cookbook, to her mother Anna Pennino, to her husband Carmine and to her three children, August, Francis and Talia, who have inherited both the Neapolitan spirit and its cooking.