Francis Coppola's Quick Spaghetti Primavera
"Primavera" means spring and there are as many variations to this classic dish as there are cooks. Here, the first tomatoes of spring—either cherry tomatoes or Early Girls—are combined with summer's signature herb, basil, which may begin to grow as early as late April, depending on the climate. If you are very lucky, these tomatoes and basil will coincide with spring garlic's brief season. Spring garlic, or fresh garlic, is simply garlic before it has been cured, a process of drying that produces the garlic we use year-round. Spring garlic is juicy and delicate; use it if you can find it.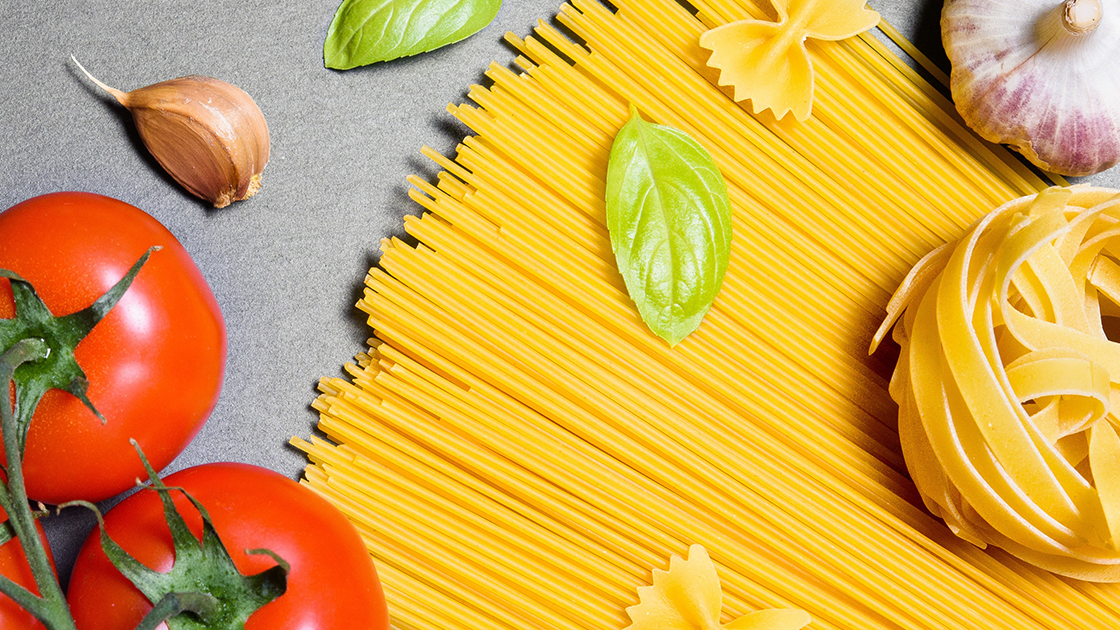 Kosher salt
1 pound spaghetti
2 ½ cups cherry tomatoes, halved, or 8 to 10 small Early Girl tomatoes, cored and sliced
1 garlic clove, crushed and minced
Pinch of dried oregano
Several basil leaves, chopped
Black pepper in a mill
⅓ cup extra virgin olive oil, plus more as needed
Fill a large pot two-thirds full with water, add 2 tablespoons of salt and bring to a boil over high heat. When the water reaches a rolling boil, add the pasta and stir until the water returns to a boil. Cook according to package directions until al dente. Drain, do not rinse and leave some of the cooking water clinging to the strands.
Meanwhile, put the tomatoes into a large bowl and add the garlic, oregano and basil. Season with salt and several turns of black pepper, stir in the olive oil and set aside.
As soon as the pasta is drained, tip it into the bowl with the tomatoes. Use two dinner forks to lift and turn the pasta with the other ingredients until they are evenly mixed.
Drizzle with 2 to 3 tablespoons (no need to measure) more olive oil and enjoy hot.
To drink: Pair with Director's Cut Sauvignon Blanc.
Serves 4 to 6
Recommended Content
Tags
Italia Coppola, who dedicated her book, Mammarella: Mama Coppola's Pasta Cookbook, to her mother Anna Pennino, to her husband Carmine and to her three children, August, Francis and Talia, who have inherited both the Neapolitan spirit and its cooking.