A Tavola: Francesca & Guisto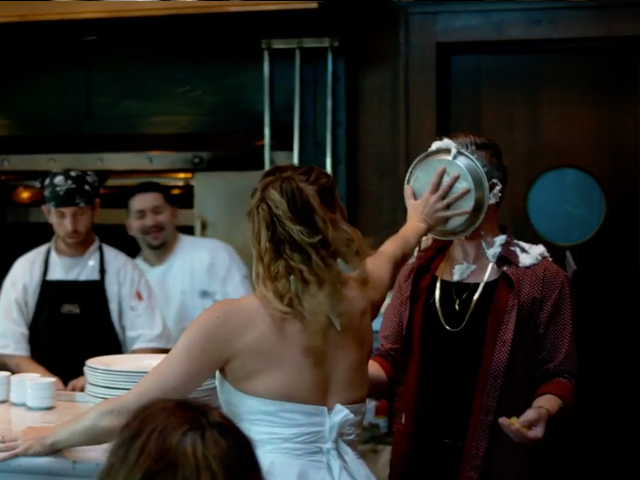 Winery employees by day, "a tavola" family member by night.

In our fourth behind-the-scenes look at our restaurant's Tuesday dinner experience, we meet part of the talented and creative staff who are asked to entertain our guests while still ensuring they have an enjoyable meal. As "Guisto" and "Francesca" explain, it's all part of the fun.
Recommended Content
Tags