Spring Fever Gin Cocktail
The light, new beginnings of spring mixed with that left-over winter chill that still bites the air gave us inspiration for the Spring Fever cocktail. Fresh lemon, ginger and the added bit of effervescence and bite from Kombucha mix perfectly with the botanicals in the gin as well as the herbal bitters. Perfect for those sun laden days ahead.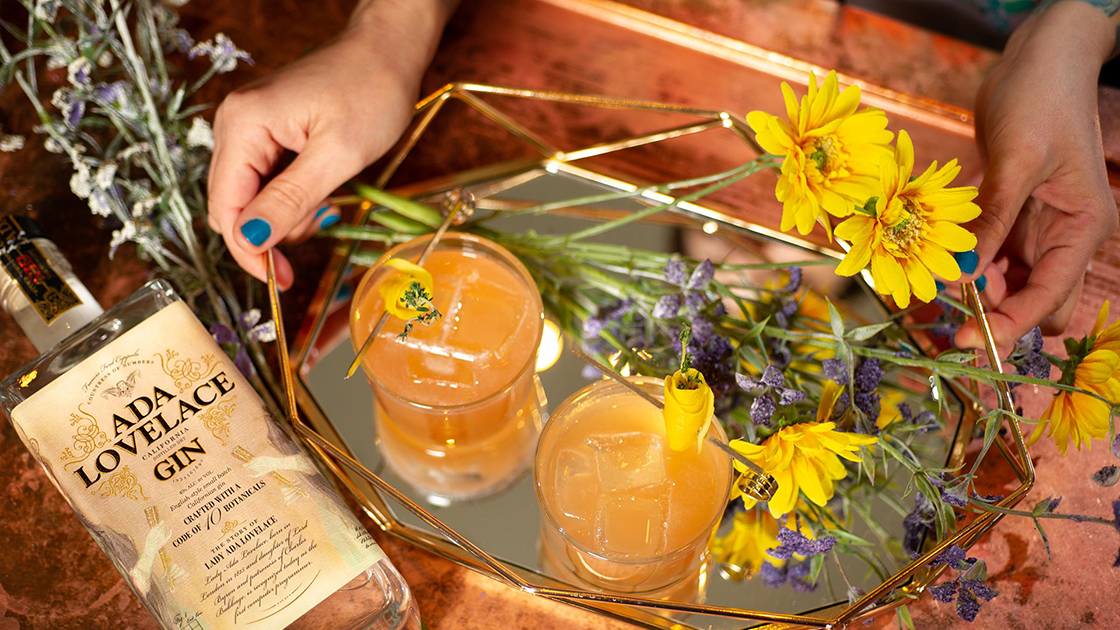 RECIPE
2 ounces Great Women Spirits Ada Lovelace Gin
1 ounce Amaro Bitters
½ ounce fresh lemon juice
½ teaspoon finely grated fresh ginger
5 ounces original, hibiscus or ginger (if you like a lot of ginger flavor) kombucha, chilled
Lemon rind (for garnish)
Stir gin, bitters, lemon juice, and ginger in a pint glass. Stir in kombucha of choice. Strain through a cheese cloth or other mesh cloth into an ice-filled high ball or old-fashioned glass. Garnish with lemon rinds. Enjoy!
Recommended Content
Tags