Ada Lovelace Spritzer
In celebration of the holiday season, we asked twelve different at home bartenders to craft their very own Coppola cocktails that each feature one of our Family Coppola wines as well as one of our Great Women Spirits. Check out this recipe from Pranthik Samal (@parttimemixologist).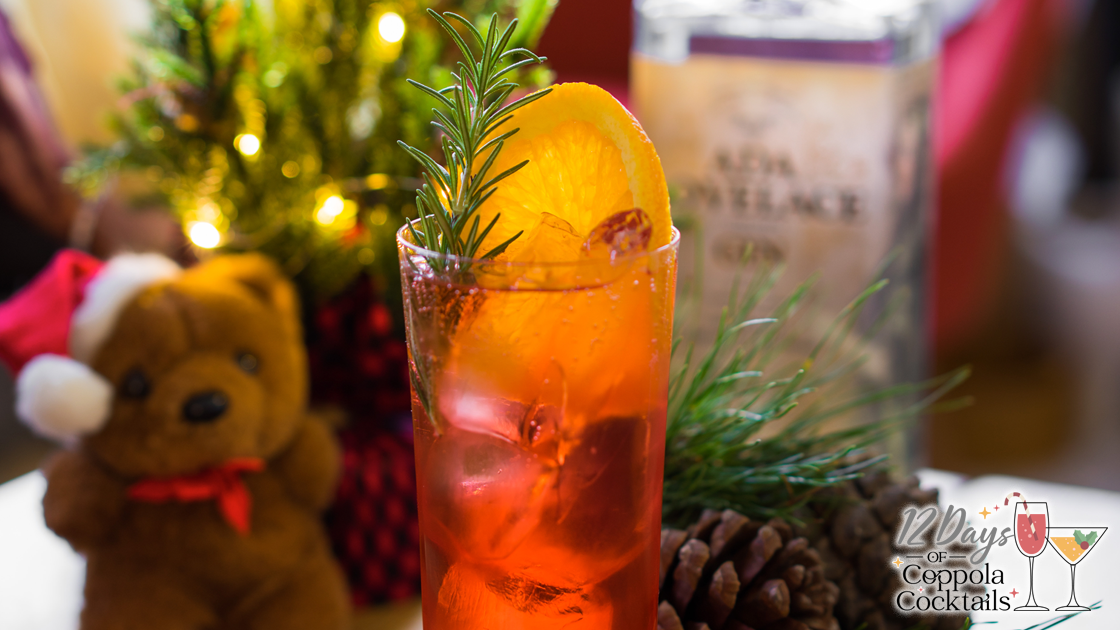 Ingredients:
1 oz Ada Lovelace gin
1 oz Campari
2 oz of soda water
Orange slice and rosemary sprig, for garnish
Recipe:
Pour all ingredients into an ice filled glass and give it a light stir to incorporate all ingredients.
Top with an orange slice and a sprig of rosemary. Enjoy!
Recommended Content
Tags