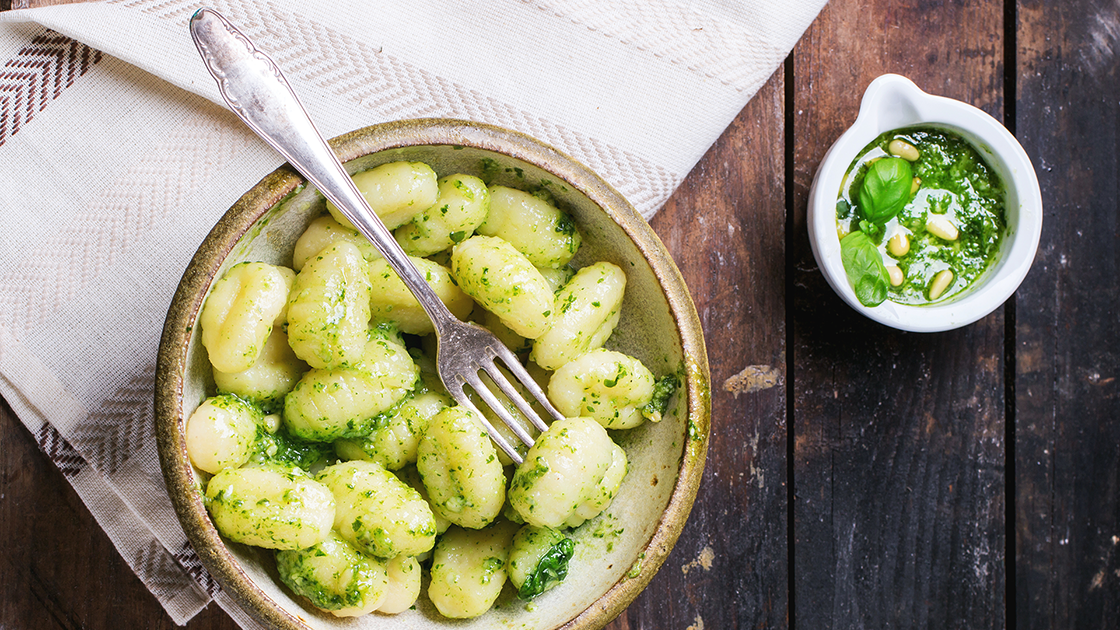 One of the sweetest and most compelling scenes in Godfather III is when Andy Garcia and Sofia Coppola are alone in a spacious restaurant kitchen making gnocchi together. It is leisurely, nuanced and deliciously sensual.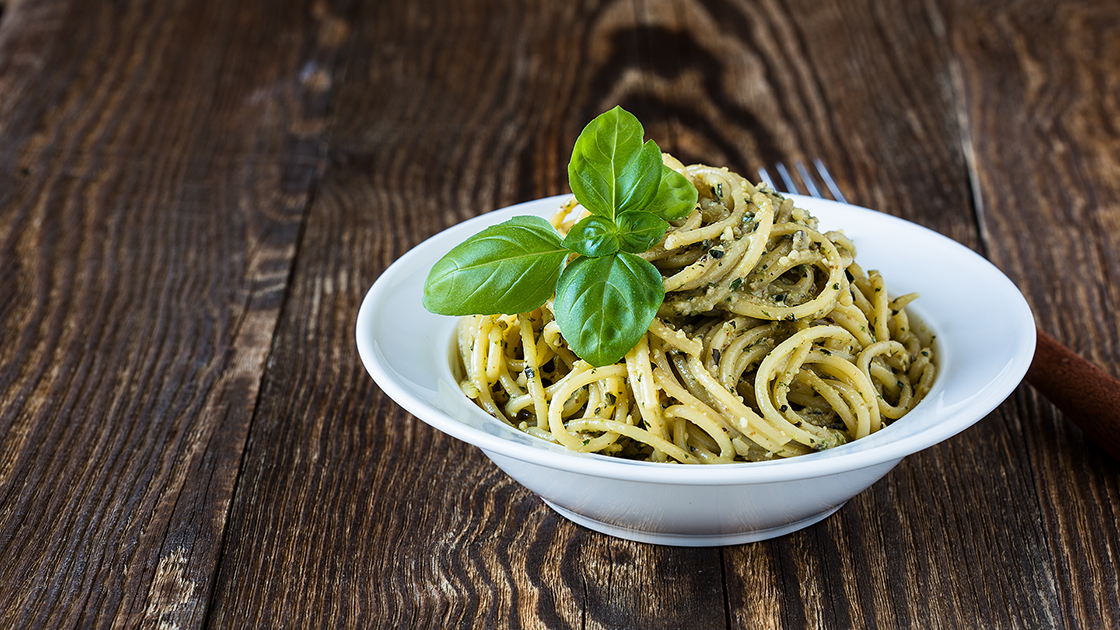 A friend likes to say that basil should not be planted until it is warm enough to lie on the ground naked. It is a summer herb, best grown and enjoyed in hot weather.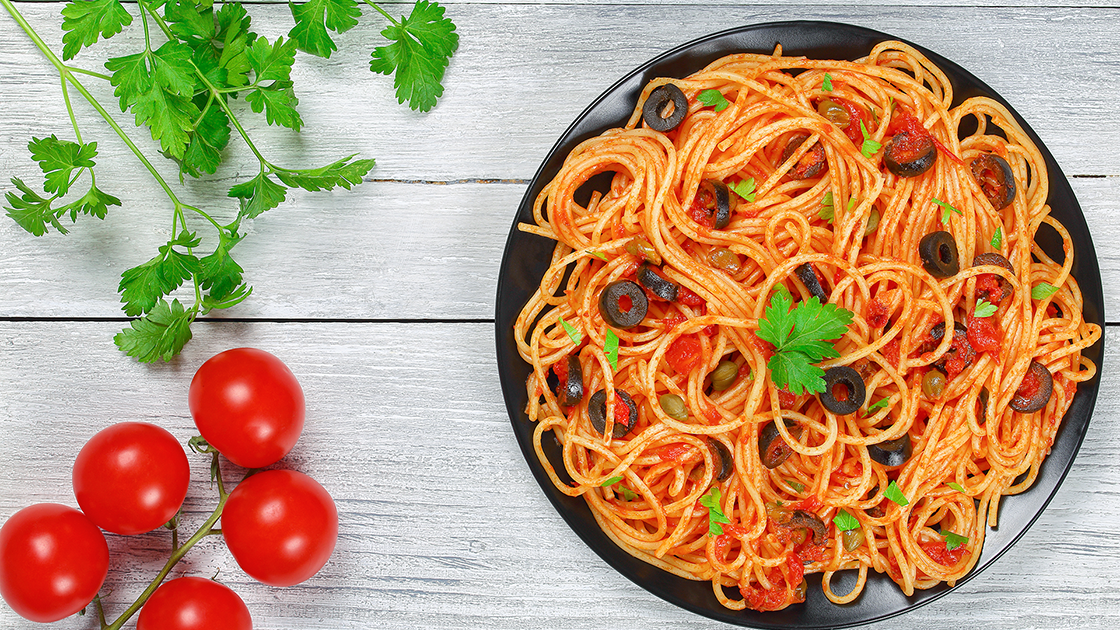 Here is an ideal weeknight dinner, when you're tired after work, there's homework to supervise and you're facing an early morning.