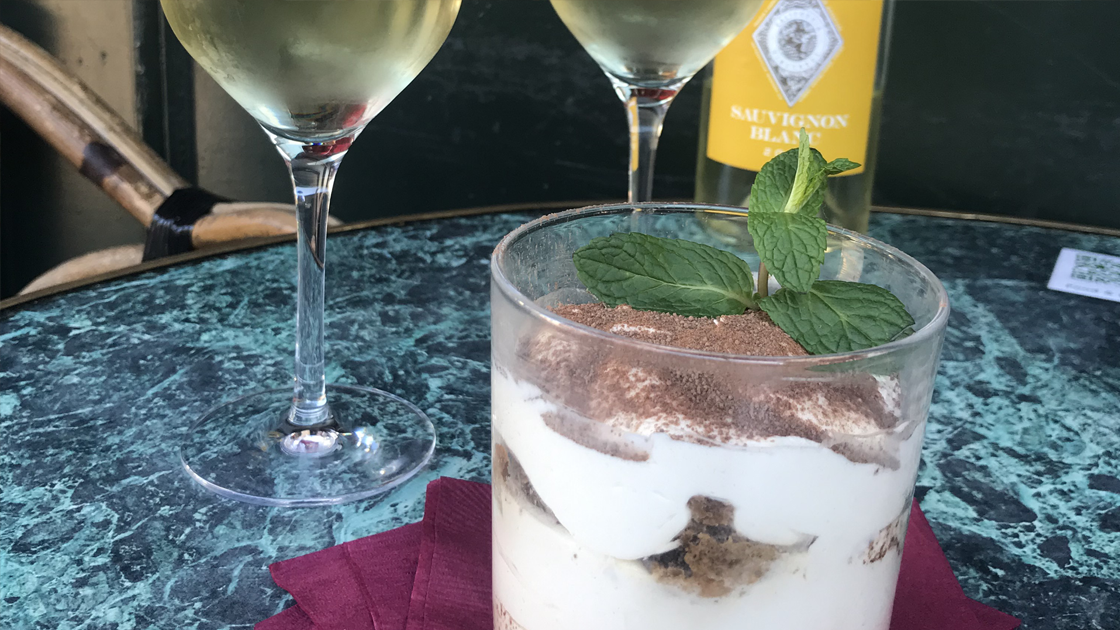 A now classic Italian dessert, this Tiramisu recipe comes to us from Café Zoetrope, which is located in the majestic Sentinel Building, a San Francisco historic landmark in the heart of North Beach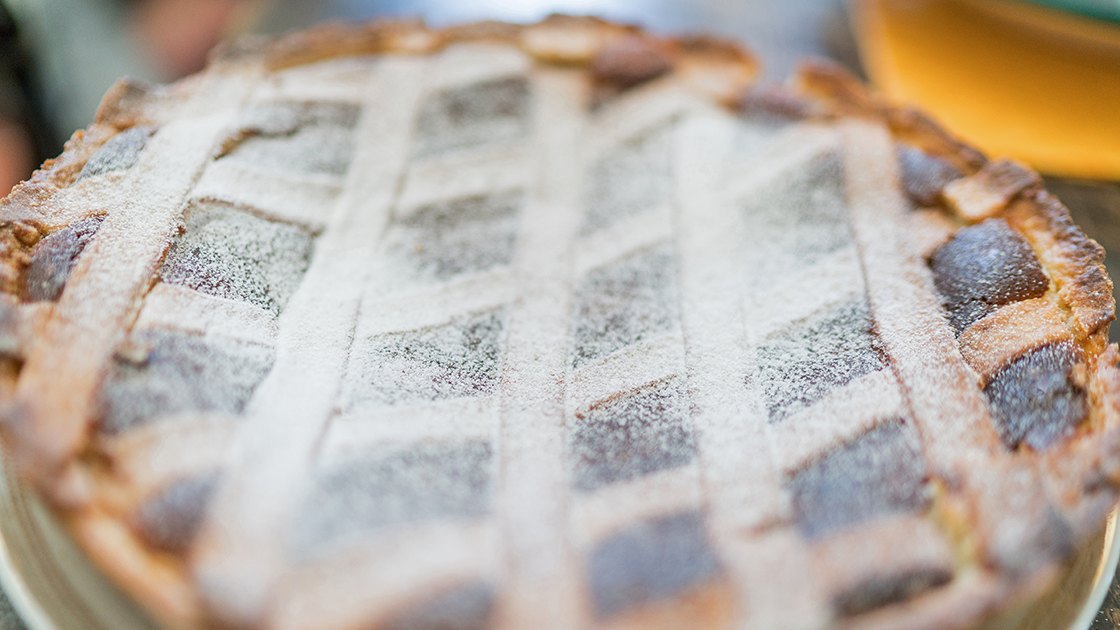 One day, Italia Coppola writes in her book, she baked this cake and gave it to Talia, asking her to deliver it to Eleanor, as it was Eleanor's favorite.
Everyone knows the quote and can typically say it out loud as soon as they see or hear the word: "Leave the gun, take the cannoli." It is one of the most famous quotes from a movie, ever.