Winemaker's on Deck: Sandy Walheim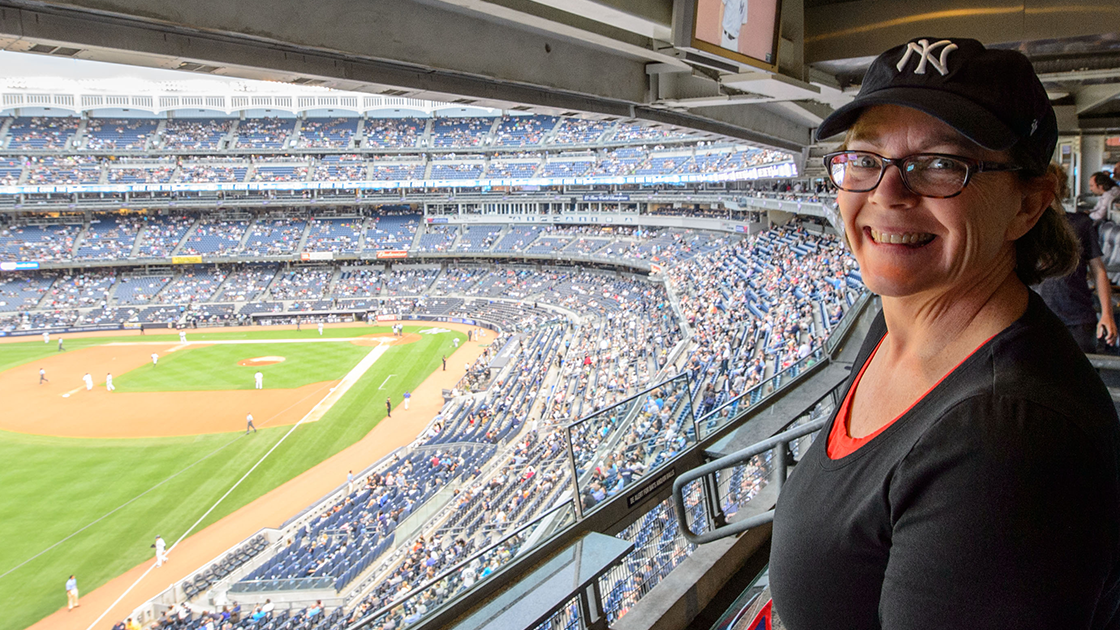 1. What is your favorite ballpark food?
ROASTED PEANUTS
2. Most fun tailgate activity is:
CHECKING OUT THE SERIOUS TAILGATERS
3. If you could sneak any bottle of Coppola wine into the ball park which one would it be?
DIRECTOR'S CUT SAUVIGNON BLANC
4. Would you rather go through harvest or sit through 30 innings of a baseball game?
HARVEST – HANDS DOWN
5. Who is your favorite baseball player and why?
BUSTER POSEY – JUST A STAND-UP GUY, AND MY CAT IS NAMED AFTER HIM.
6. Baseball hat, beret, fedora hat, beanie or cowboy hat?
BASEBALL HAT
7. If you were a baseball player, what would your walk out song be?
"BAD GIRL" BY Donna Summer
8. What position would you play if you were recruited to play for a weekend?
Bat girl. I am a really terrible softball player and can't imagine having any baseball skills.
Recommended Content
Tags