Italia Coppola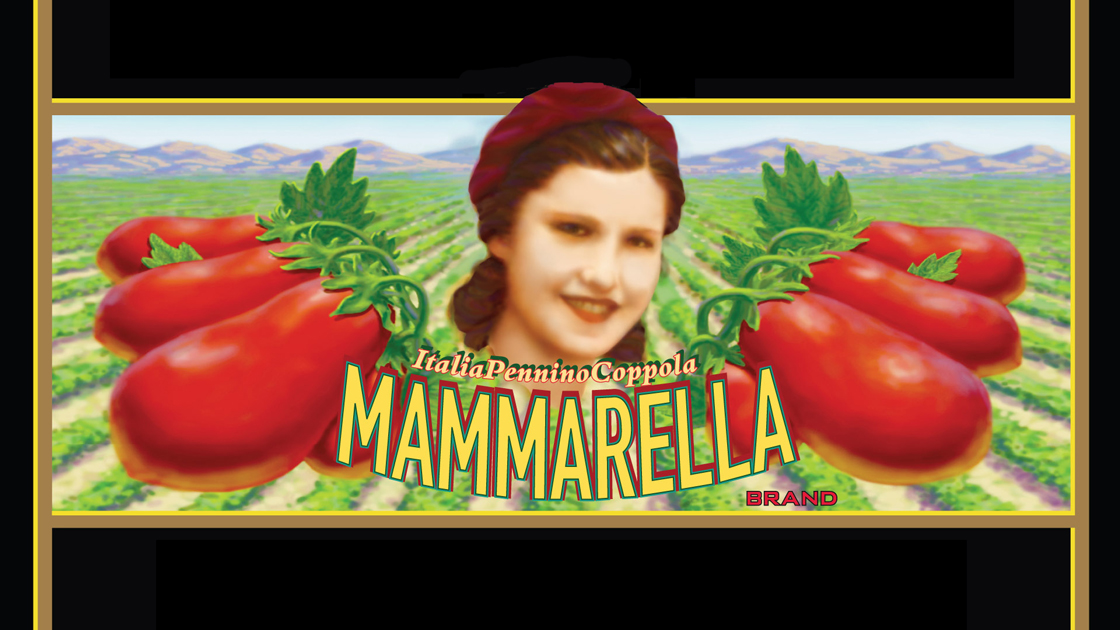 Story adapted from Mammarella: Mama Coppola's Pasta Cookbook, written by Italia Coppola, who dedicated her book, to her mother Anna Pennino, to her husband Carmine and to her three children, August, Francis and Talia, who have inherited both the Neapolitan spirit and its cooking.
Italia Coppola
Throughout her adult life, Italia Coppola was praised as a wonderful cook. "If Italia's house were a restaurant," a close movie-industry friend said, "I'd go there every day."
Italia Pennino, daughter of Francesco and Anna, was born in Brooklyn, above the Empire Theater, one of two movie theaters her father operated. Her father eventually began doing production work for a film studio, her husband would someday write film scores and two of their three children, Francis and Talia, would have careers in the film industry.
As a child, Italia did not love her name and was eager to change it to Ital. Her school friends called her Itty.
"I will take you to Italy," her father told her, and "if you don't like it, you may change your name." They made the journey on a ship named Augustus shortly after her 16th birthday.
Italia fell in love immediately with both the country and its name. She loved Napoli, its people, its food. And everywhere they went, she heard her father's composition, "Senza Mama," a hit at the time and a song that would later be heard in The Godfather Part II.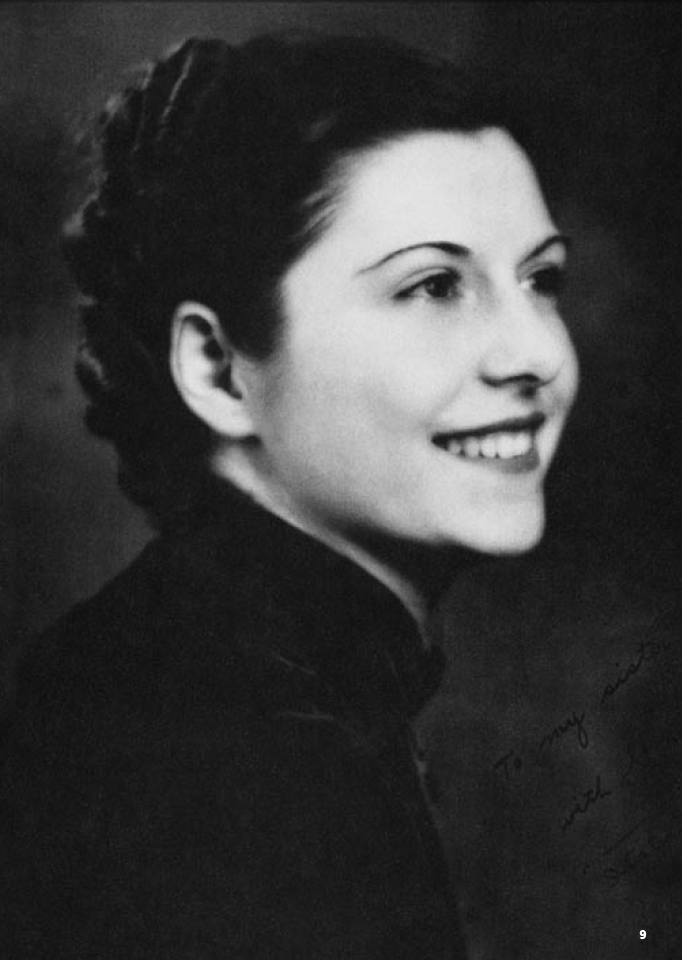 Recommended Content
Tags