Carmine Coppola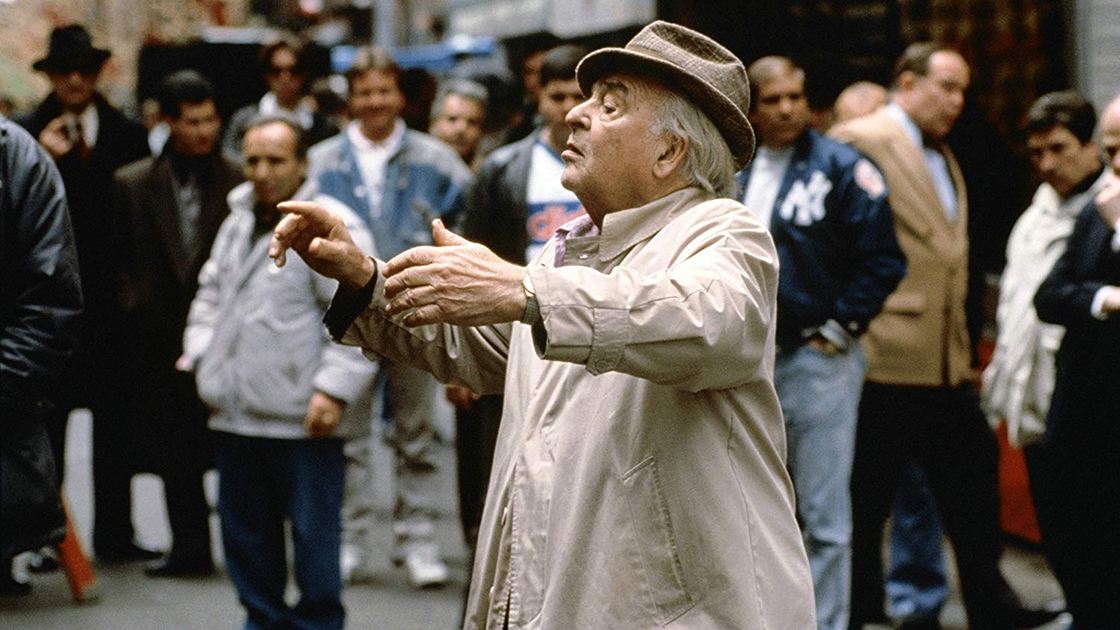 Carmine Coppola
Carmine Coppola, who was born in New York City in 1910, was a flautist, teacher, songwriter, composer, and conductor. Original music for The Godfather, The Godfather Part II, The Godfather Part III, Apocalypse Now and The Outsiders are among his credits.
When Carmine's younger son, Francis, was born, he worked with a radio program called The Ford Sunday Evening Hour. The show was sponsored by the Ford Motor Company, which Carmine honored by making "Ford" his son's middle name, which also acknowledged the baby's place of birth, Henry Ford Hospital. Soon after Francis was born, conductor Arturo Toscanini asked Carmine to join the NBC Philharmonic Orchestra and the family returned to New York City, where he and Italia grew up.
Although Italia was the primary cook in the family, Carmine did the daily shopping. He got inspiration, he later said, for some of the music sequences in The Godfather from his daily market outings.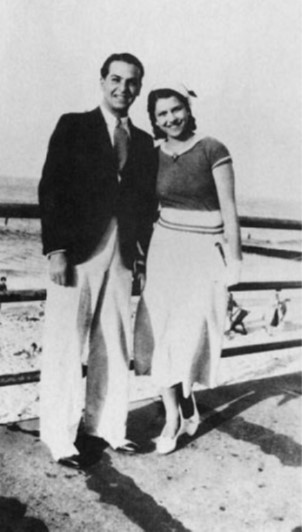 Photo: The engaged couple, Carmine Coppola with Italia Pennino, in Atlantic City.
Photo at top: Carmine Coppola conducting on the set of one of Francis's films.
Recommended Content
Tags
Story adapted from Mammarella: Mama Coppola's Pasta Cookbook, written by Italia Coppola, who dedicated her book, to her mother Anna Pennino, to her husband Carmine and to her three children, August, Francis and Talia, who have inherited both the Neapolitan spirit and its cooking.